Learn how to make 
AMAZING FREE COMPOST 
in your own backyard that your
plants will love
.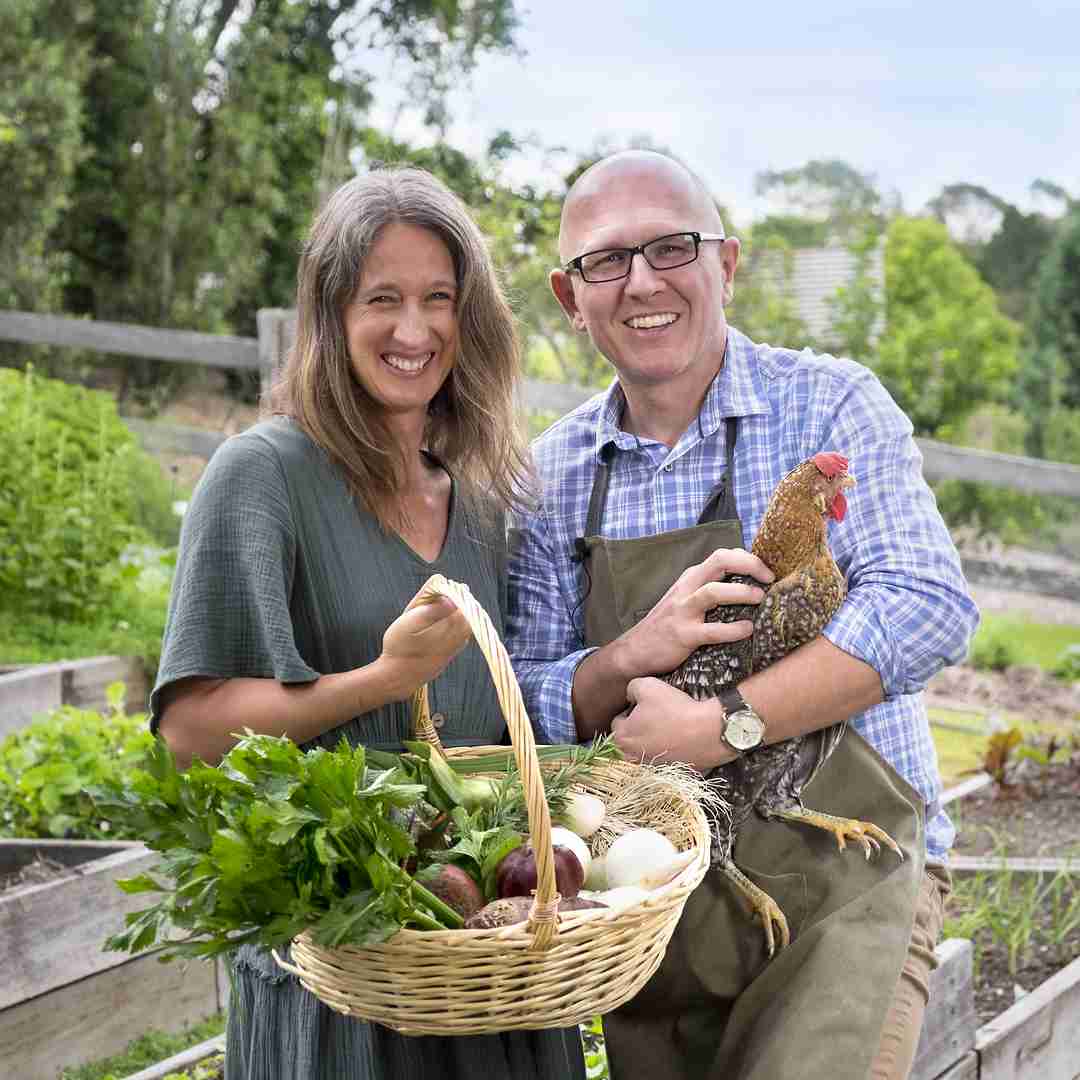 Hi there, 

Thanks for joining our email list. 
In this video we will be showing you

How to use

all

your kitchen scraps, garden prunings, and even office waste to produce

amazing rich compost

.




How to measure your soils pH and

know what to apply

to get it just right


The

magic tonic

we spray on all new plants going in


How to rotate your veggie growing through the seasons to keep your soil super healthy


The

little known way

to add nitrogen to your soil that

smart farmers use




...and much more. 
PLUS see the special bonus below the video 
BONUS- If you enjoyed this video, we have a whole series on growing veggies at home that we would love to give you as a gift from us. It's part of our personal mission to help 100,000 Aussie Families grow their own food at home and was prompted when this whole covid thing started and we were looking for a way that we could help. 
Already over 40,000 families have joined in and we would love to have you as well. 

To sign up to the rest of the Free Veggie Classes complete your details below. Its Free. 

Brian and Kaylene :-)

Would YOU like to learn..
How to
Grow Your Own Fresh Veggies at home,
Reduce
your Weekly Food Bill

and

  Eat Healthier
(Plus save the planet from a whole lot of unnecessary plastic packaging too)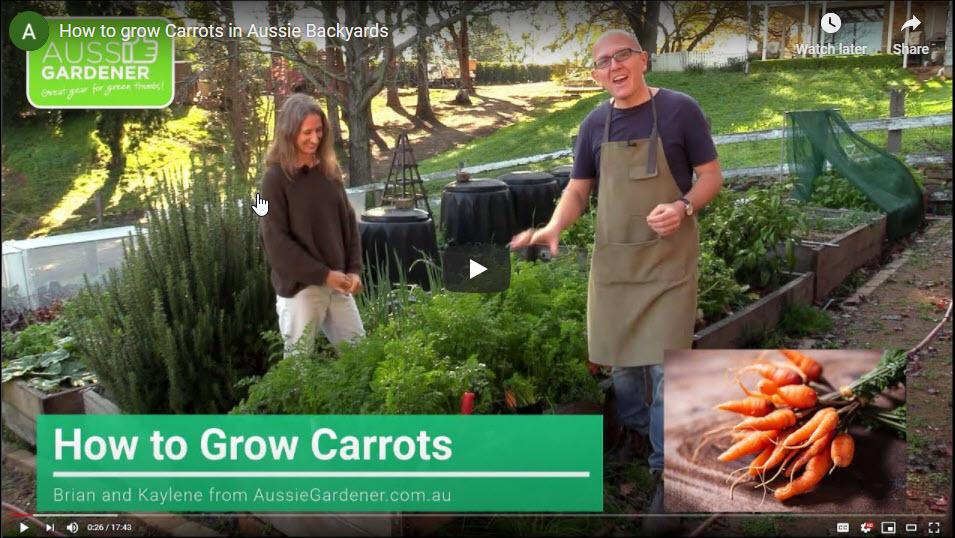 Specific Veggie Episodes
We are working our way through the  TOP 24 Veggies to grow in Australia and creating a 'How To' video for every single one.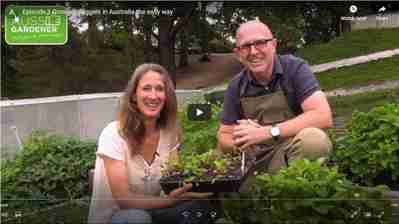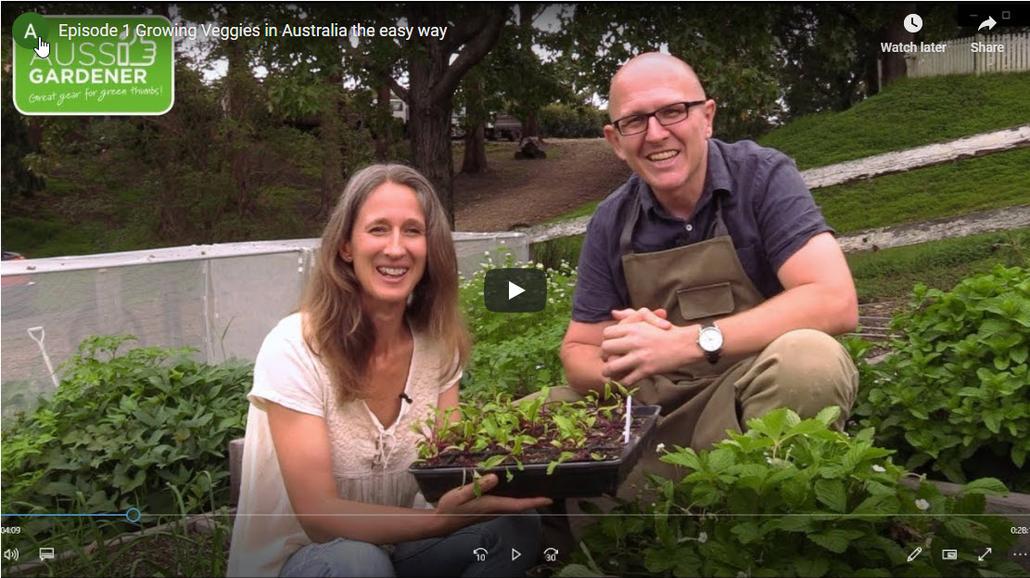 Episode 1: Growing from Seed
Save heaps by growing vegetables from seed just like farmers do. It's not hard to do with a few secret tricks we share.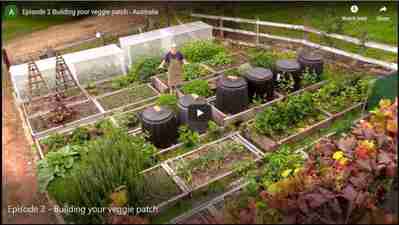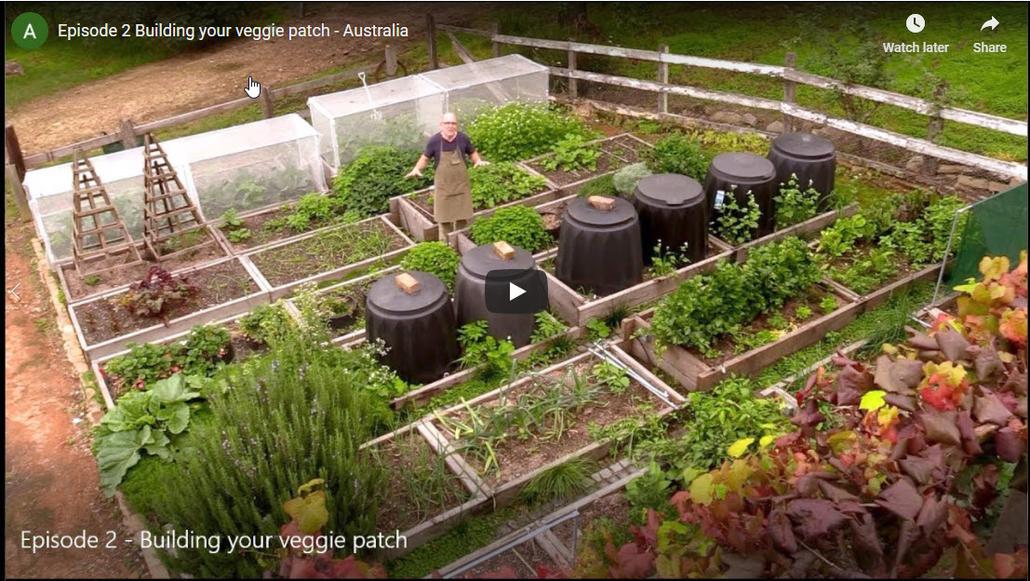 Ep 2: Building your Veggie Patch
We show you 3 different methods to build your own veggie patch and plan it out so that its easy to look after and produces plenty of harvest.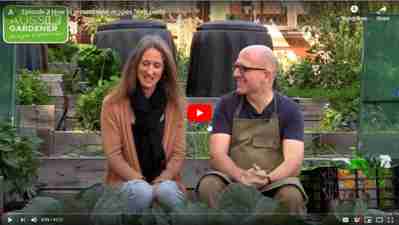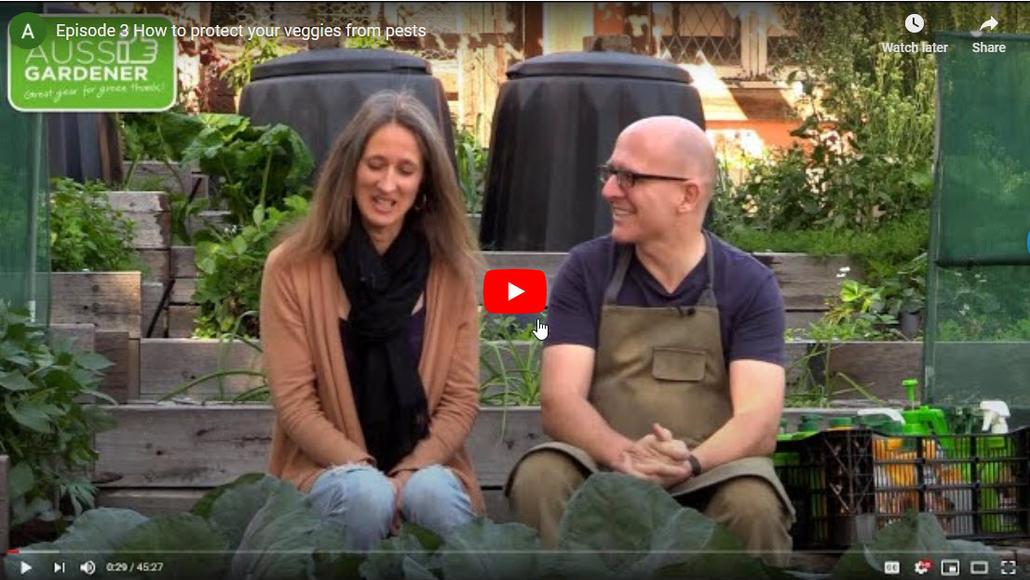 Ep 3: Stopping the Pests and Bugs
We've got a few tricks up our sleeve to stop the bugs from eating all your harvest!  And best of all we use organic methods so no pesticides!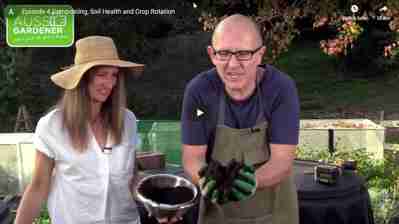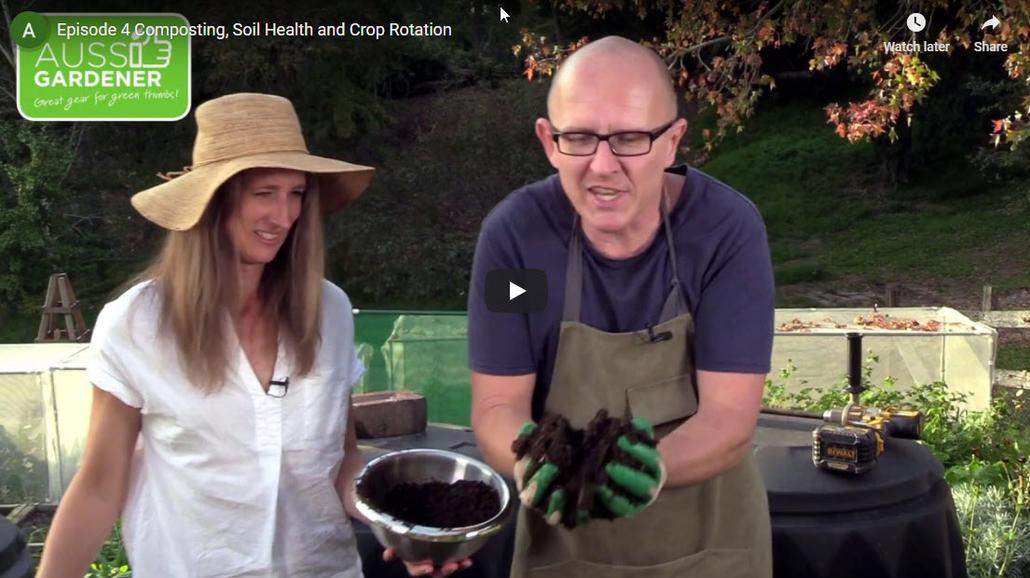 Ep 4: Soil Health and Making Compost
We teach you how to make sure your soil is healthy, and how to turn all your kitchen waste into wonderful rich compost without the smells!