These Veggie Classes are now watched by over 60,000 Aussies
How to Grow Fresh Juicy Carrots in your Aussie Backyard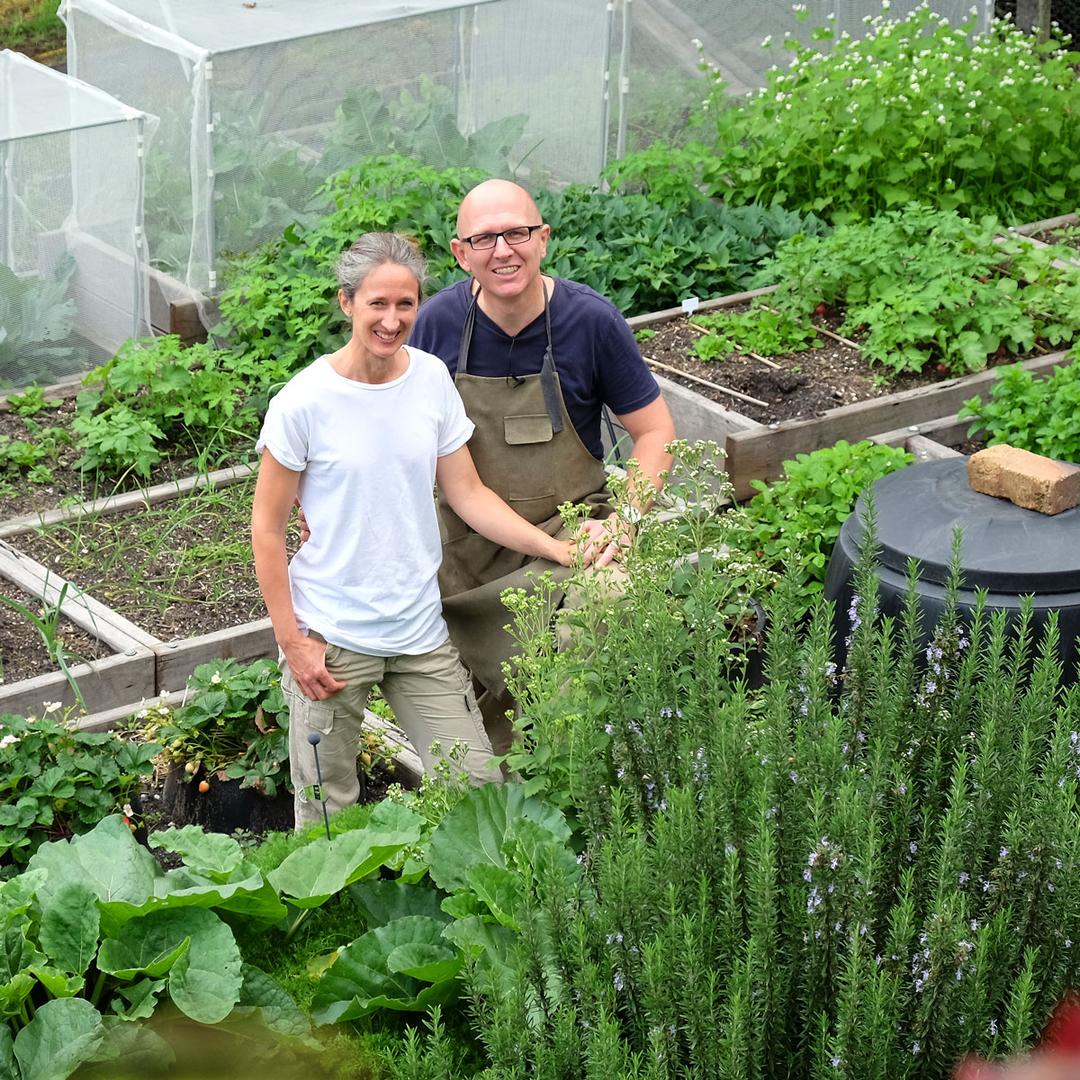 As part of our ongoing series of Veggie Classes, in this episode Brian and Kaylene are teaching how to grow carrots at home. 

In Todays Episode,
When to sow carrots
Should you buy punnets of Carrot seedlings to get started?
What fertiliser to use and when.
What you should grow before growing carrots in the same bed.
Why arent my carrots super straight like the shop bought ones?
Health benefits of eating carrots
Pest problems
Brian and Kaylene :-)
p.s. Watch all the Veggie Classes in the Aussie Gardener Community. Look in the courses section.