All our products are covered by our
30 Day 100% Satisfaction  Money Back Guarantee. 
We know there is always an element of risk purchasing online and we want to aleviate that concern by firstly saying.. We PROMISE to not sell you junk.  (we are sick of it  too!)
And secondly to assure you that we will look after you if something goes wrong and you need to ask for a refund. 
We treat our customers like friends and we kindly ask that you do the same for us.  We are a small family business with strong business ethics and honesty. 
The first step is to let us know you need help, either to get a product working correctly, or to organise a return.  Use the website chat screen, or call us on 1800 222 800. 
Thanks for making the purchase and I hope we can solve whatever may have gone wrong and make good. We want to see you as a lifelong customer.  
Brian and Kaylene :-)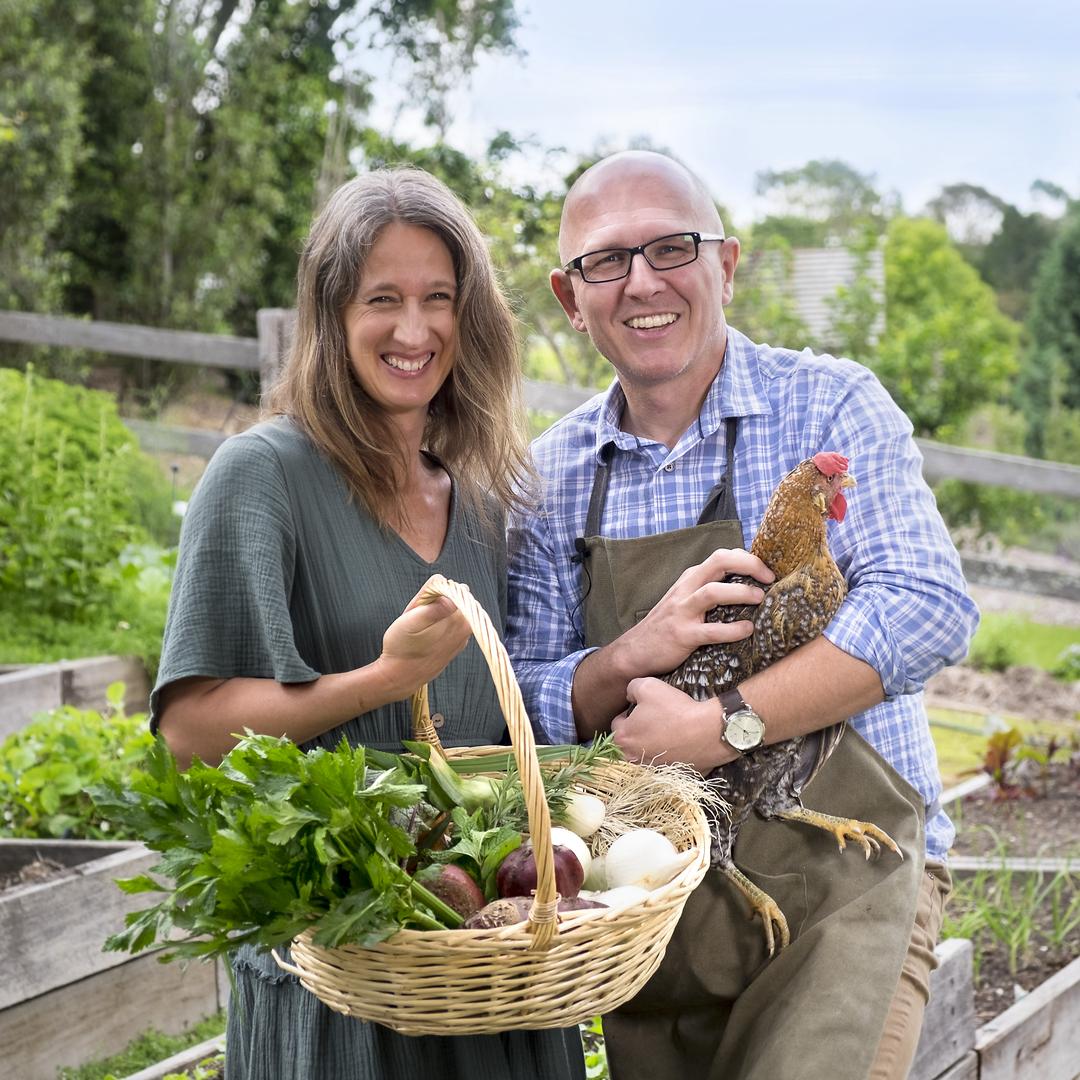 Follow these simple steps.
Step 1: 
Call or message to let us know what the problem is. We are not going to hassle you, but we will have a go at solving it first. Often we have found it is just a simple thing that we can fix over the phone. 
Step 2:
 If we can't solve the problem then we will give you an address and Return Authorisation Number. No products can be returned without an authorisation number. 
Step 3:
Enclose a note with your return that includes your Name, Address and Return Authorisation Number and post it back to the address we have given you.

Fair Use Policy
We are a small family business so we do sincerely ask that you do the right thing by us. Thankfully 99.9% of our customers are honest, lovely gardening people but we occasionally get people abusing the system as they see fit.  For this reason we need to have some rules in place. 
You must contact us first and let us know why you would like to do a return. Most of the time a return is due to a product not working correctly which we can usually solve very quickly.  Please give us the opportunity to do this.  It is not about the money, it is about you having a great experience at using the products we sell. Brian doesn't want anyone to be left feeling disappointed in anything we sell.  




You can return the product for any reason but please dont abuse this by using the product to complete your landscaping job and then return it. Very poor form when we see people doing this. 




You must return the item within 30 days and you will need to pay for the postage back. It is usually not a large amount. Around $10.00-$15.00 




You CANNOT just send the item back to us and expect a refund .  We have a busy warehouse running lots of packages and without a Return Authorisation Number you will not get a refund.  This is a hard and fast rule.  Please call 1800 222 800 or use the chat button on the website. 




If you are slightly over the 30 day period we usually give you some grace so please ask. 



Lifetime Warranty on Power Planters
Power Planters™ also have a  Lifetime Manufacturers Warranty  on  faults in materials and craftsmanship. 
That means they are a really good quality tool, but it  does not mean they will last forever. They will still wear out over time because you are using it to dig hard abrasive ground. Don't worry, you will get plenty of use out of it before that happens.  
The warranty covers things like faulty welds or the steel  rod bending out of shape. 
We try and get ALL our Power Planter customers to watch the following 7 minute training video before using their Power Planters but we do understand some would have missed doing this step. Here is the link so you can watch it now. 
We would have hundreds, of cases where customers have called up to say their Power Planter doesnt work and its because they have not seen this video.
Once they do, they are elated and write back saying.. ' I  found out I was doing it all wrong.. works brilliantly now. Thank you' 
If you would like to talk to us about doing a return:
- open a chat screen  (blue chat symbol)
OR
- Send us an email mark@powerplanter.com.au
OR
- give us a call 1800 222 800
We are not going to hassle you.. only try to help and thats why we have more than 8000, 5 star reviews because we truly care.