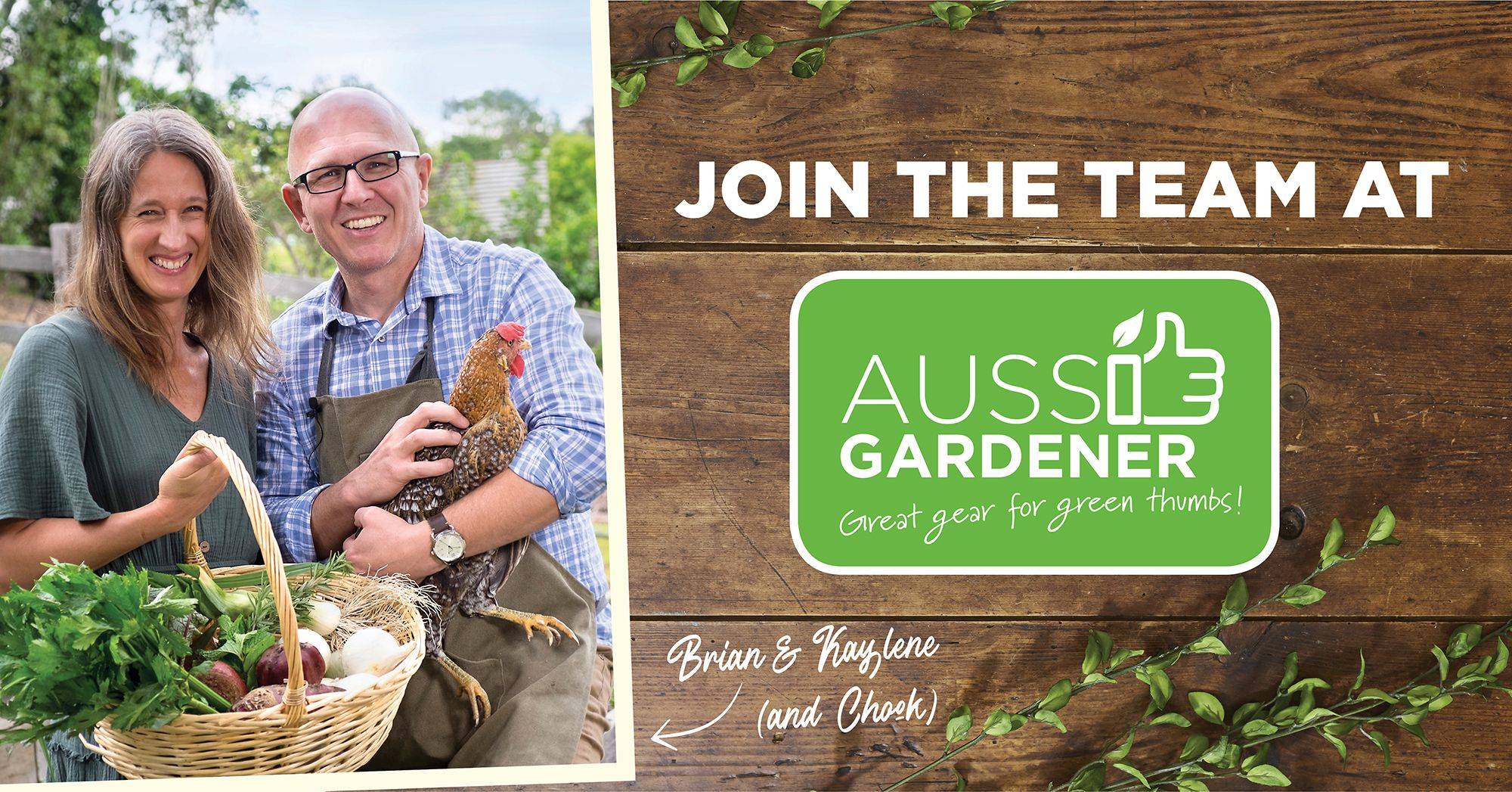 Would you like to work at Aussie Gardener?
Take a quick look at our warehouse in Glenhaven NW Sydney
We are currently looking for..
Instructions on how to make changes here
Instructions
This 2nd accordian is hidden via the right panel >Styles>visibility... switch it back on for tablet and view in that screen by choosing tablet from the top centre view.
Use this 2nd accordian to store the job descriptions for ALL jobs
The 1st accordian is the live version on the page and only have the current positions we are hiring for.
1. add a new pane to the 1st accordian and type in the heading
2. In the 2nd accordian create a duplicate of the job pane you want to be listing
3. Have the 1st accordian expanded on the new job title
4. Drage the duplicate pane from the backup accordian up to the 1st accordian
5. Remove any listings that arent needed in Accordian one. Drag them down to the backup to keep a copy for the future.
6. Super important - for the 2nd accordian you must turn off visibility again so that it wont show on the live page
7. click save (top right) and then click publish
8. check the live page looks correct.
Job Offer
Aussie Gardener is looking for enthusiastic greenthumbs to join our warehouse team at Galston.
If you love to work in a high energy happy team, surrounded by garden gear this could be a great job for you. We pack over 200 orders a day going out to over 100,000 customers across every corner of Australia.
This is a moderately physical job moving stock around, packing orders and working quickly and efficiently with a high level of accuracy. Hours are 8.30am till 4.30pm Monday to Friday. Part time applicants considered including school hour Mums/Dads.
As we grow we will consider having split shifts, morning and afternoon with the priority being to get our customers orders out the door within 24 hours of ordering. Great products along with fast accurate deliveries = Happy Customers and you can play an important role in making that happen.

Ideally you would have an interest in gardening as you will be surrounded with gardening products and having a basic understanding of how they are used will be helpful in this role. You will also need to be confident using a Windows based computer which may require solving basic issues.

This role may progress to Warehouse Manager for the right person.
Wage is $28 per hour plus 10% Super (Total of $30.80 per hour) Immediate start available.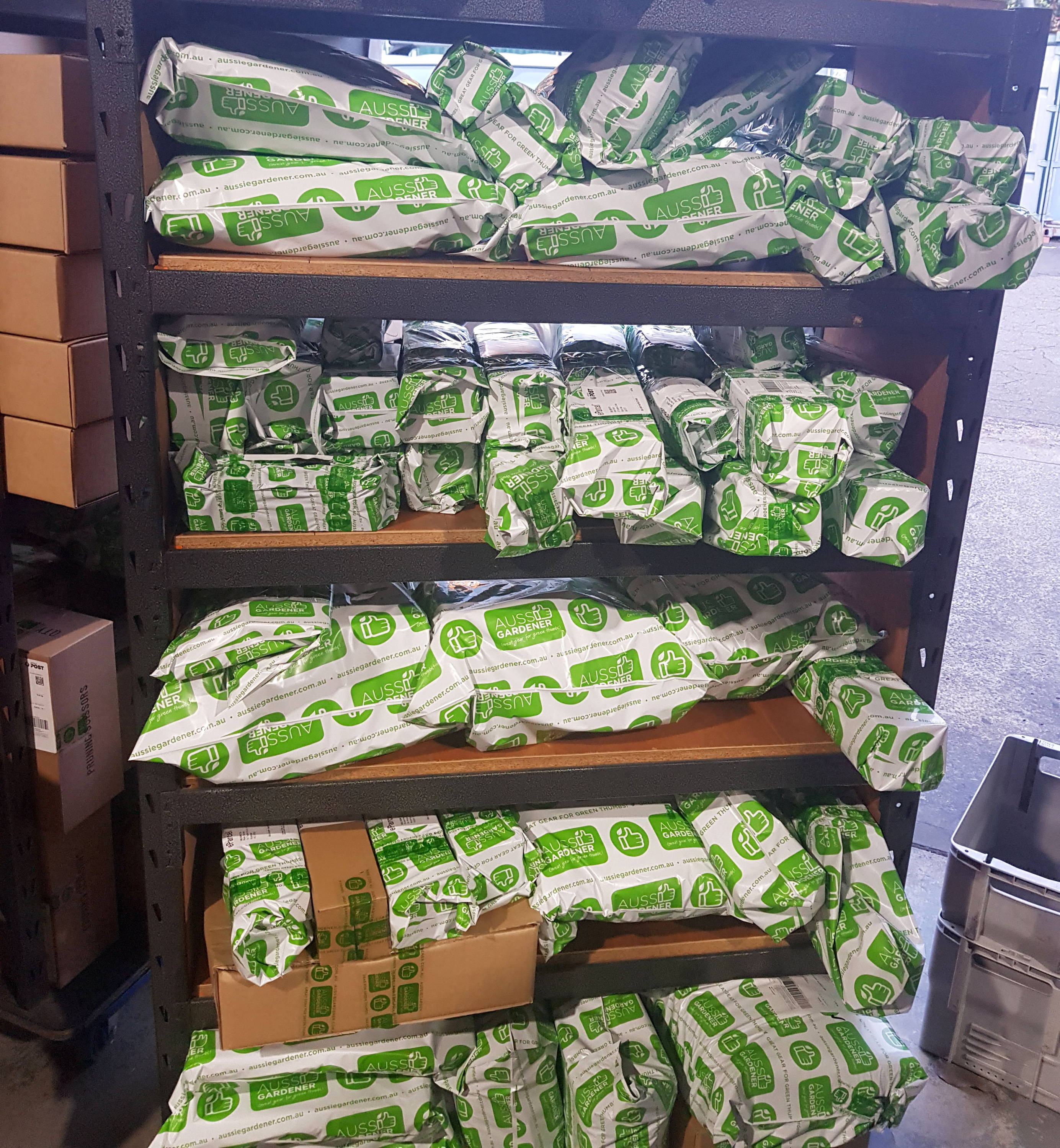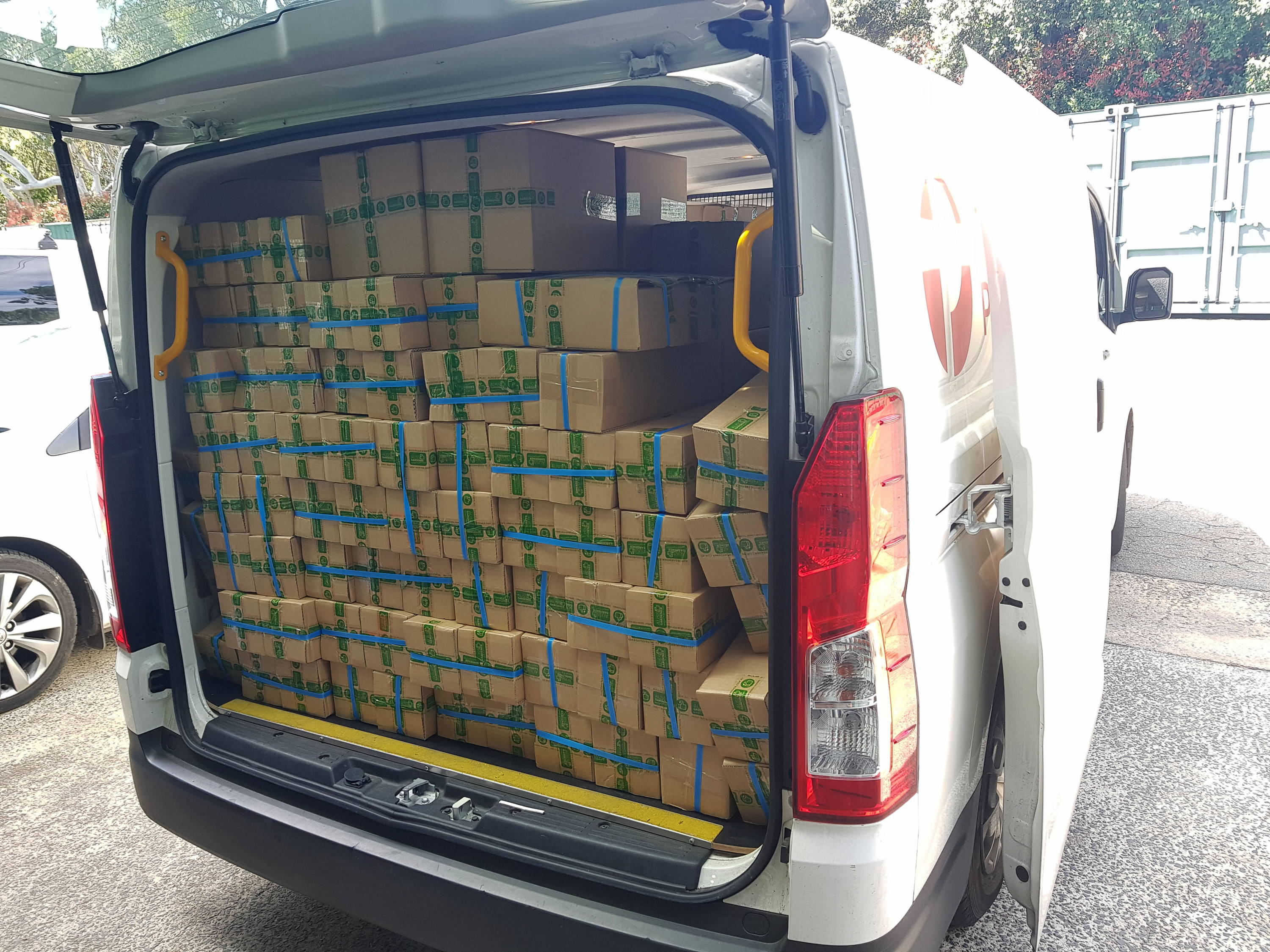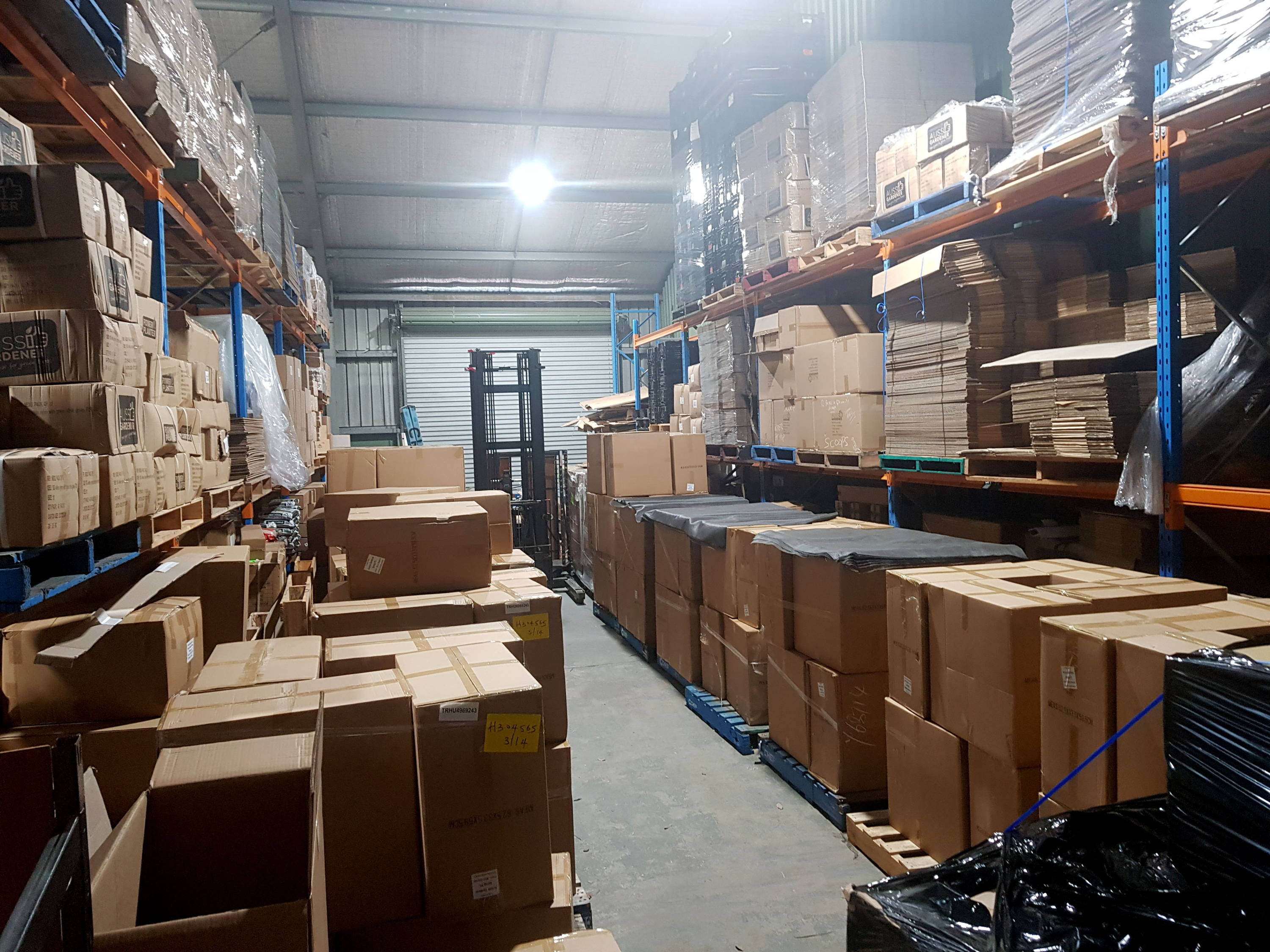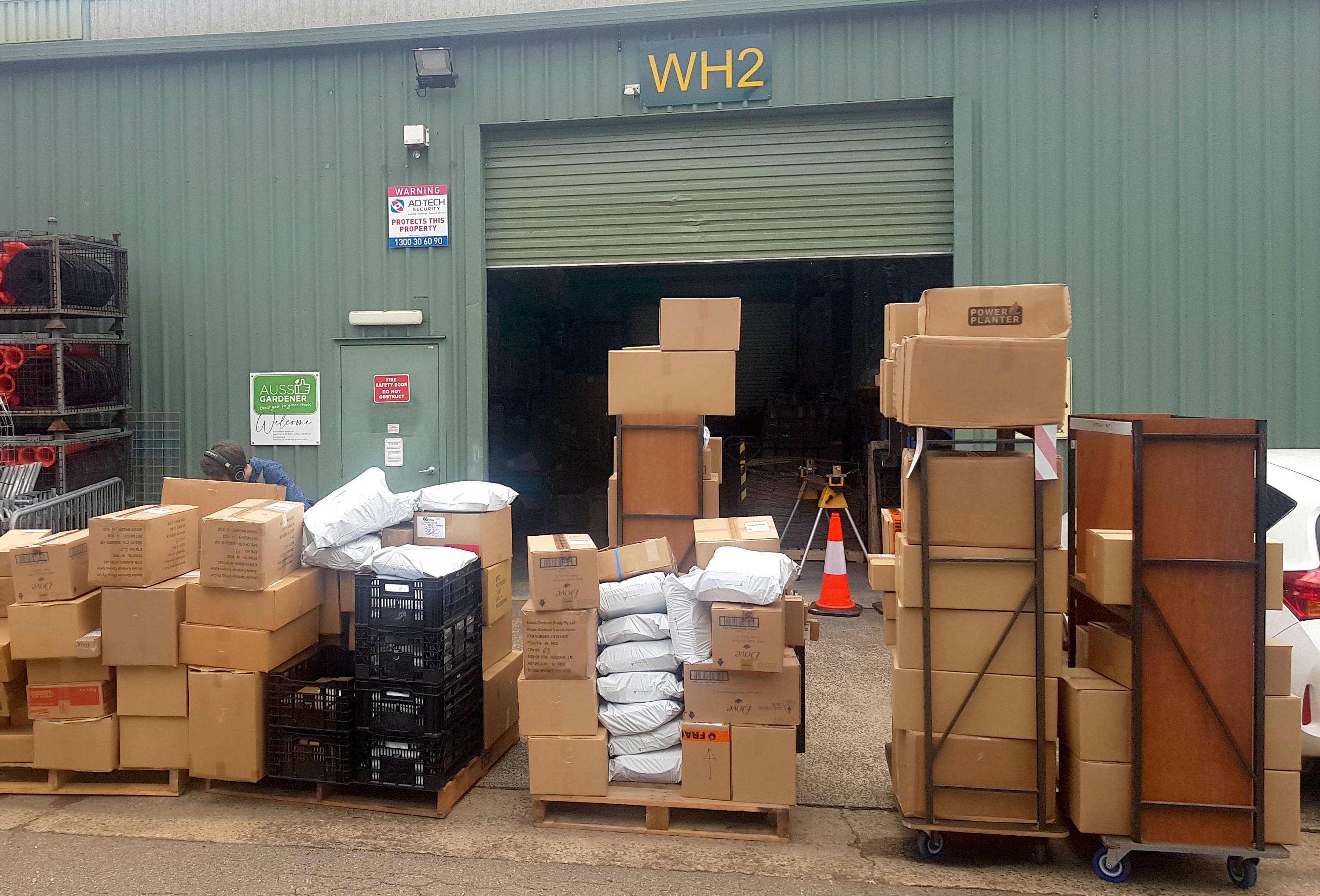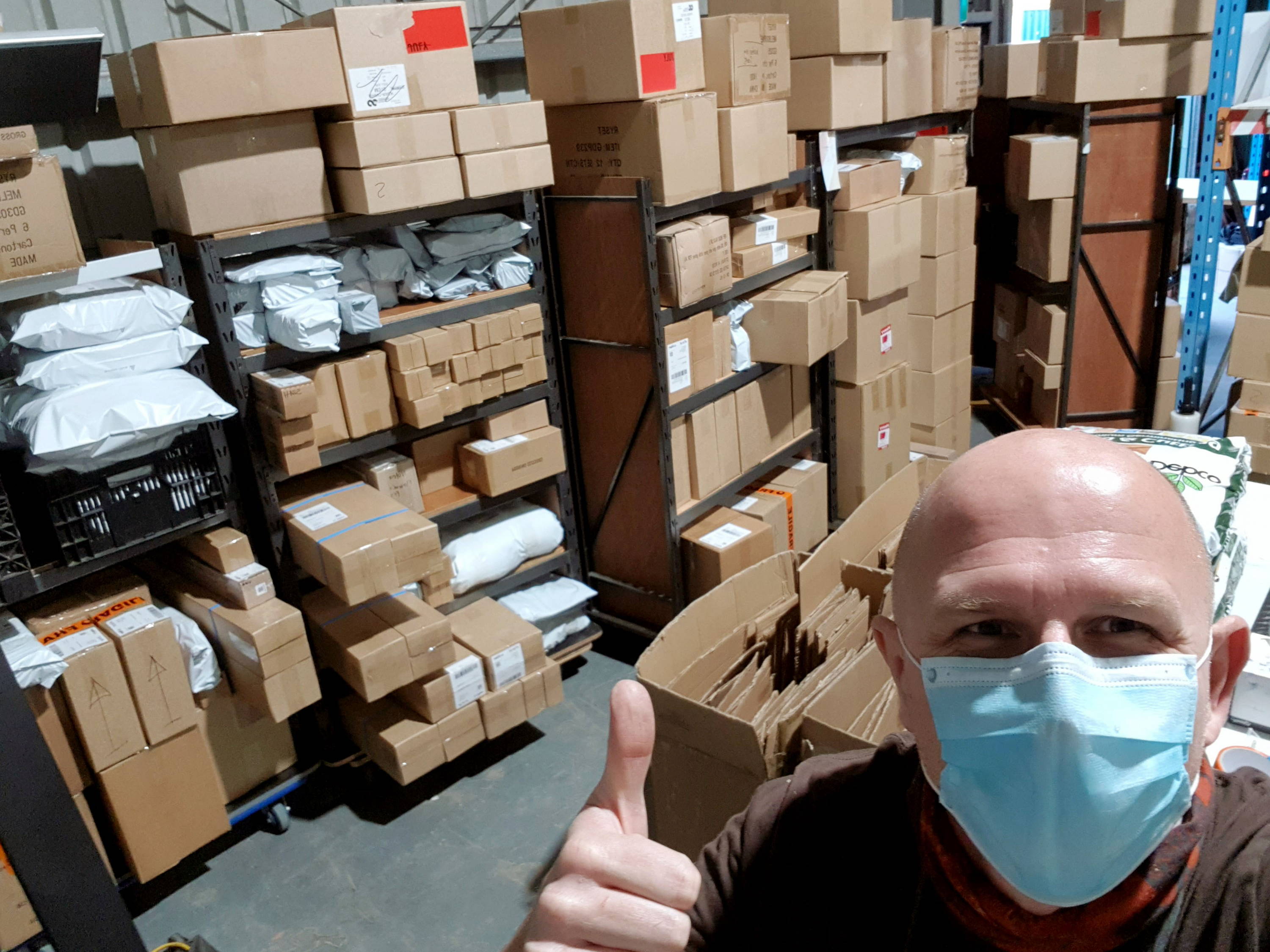 Gardening Writer for our Magazine
At Aussie Gardener we love to teach our customers how to achieve success in their garden. Through our video classes and Aussie Gardener Magazine we have a following of over 100,000 people from across Australia.
If you're a greenthumb and like to write in a relaxed, presenter style this could be the right job for you!
Ideally you would be a qualified horticulturist (Tafe or Uni), have a passion for all things gardening but particularly for growing your own food at home. (We will consider applicants that dont have a qualificiation but do have plenty of experience though).
You will be working alongside Brian and our Graphic Designer Louise, to produce a high quality monthly publication that goes out to all our customers.
This role will require


Planning out the content of each issue
Researching the decided topics
Gathering images and planning photo shoots
Writing approximately 15 articles per month
Helping to produce episodes of our video classes
Since we film at Dural it would be great if you lived in the Northwest Sydney area. You will be able to work from home some days and come into the Dural office to work with the rest of the team particularly on filming days. We also have a great veggie patch that you can get some 'Green Time' and less 'Screen Time'

This role will have flexible hours for writing using time management software to keep track of projects. There may also be other ad hoc tasks that we would love to involve you in, photo shoots, filming, helping at the warehouse when its crazy busy, assisting customers with gardening advice and generally being our garden guru. Sometimes this may involve some weekend work for filming and when the Gardening Events are on. If you are passionate greenthumb you will probably already be keen to go, but now you get paid for it!

Wage is $30 an hour plus Superannuation. Total $33.00 per hour.
This role can start as part time or full time.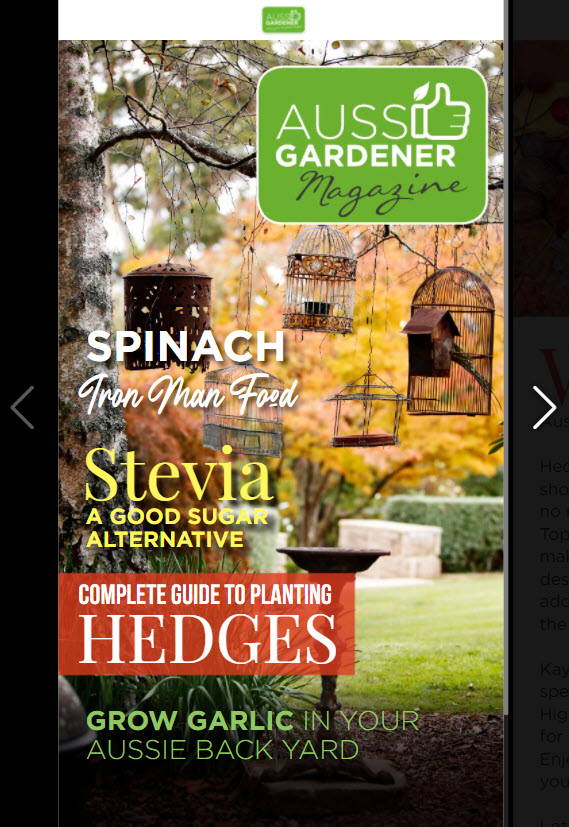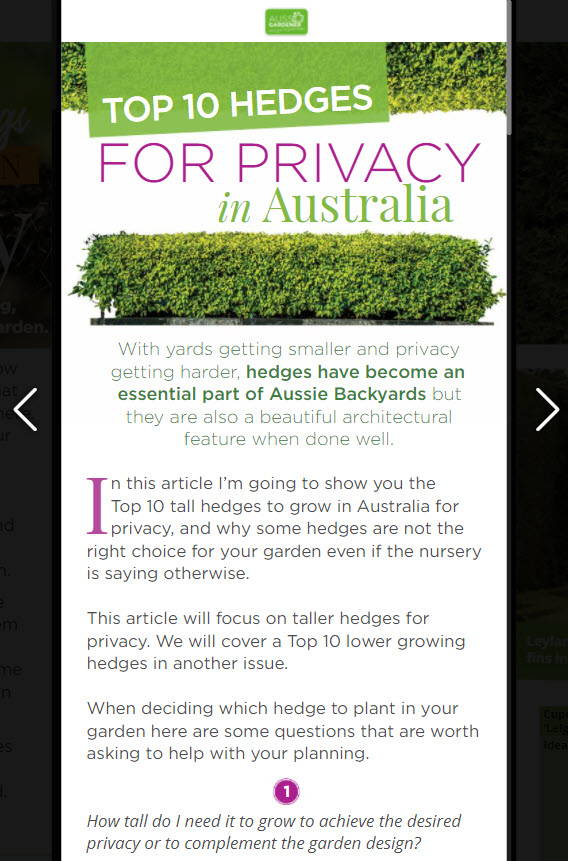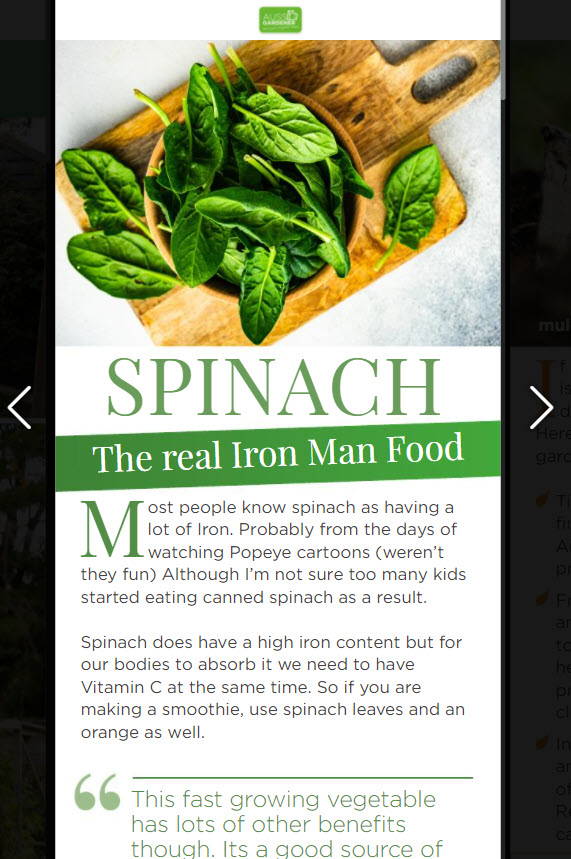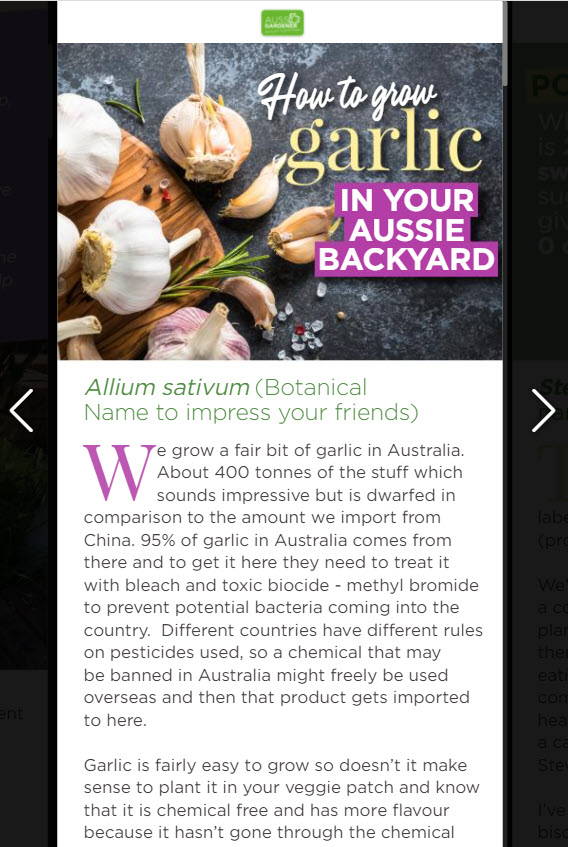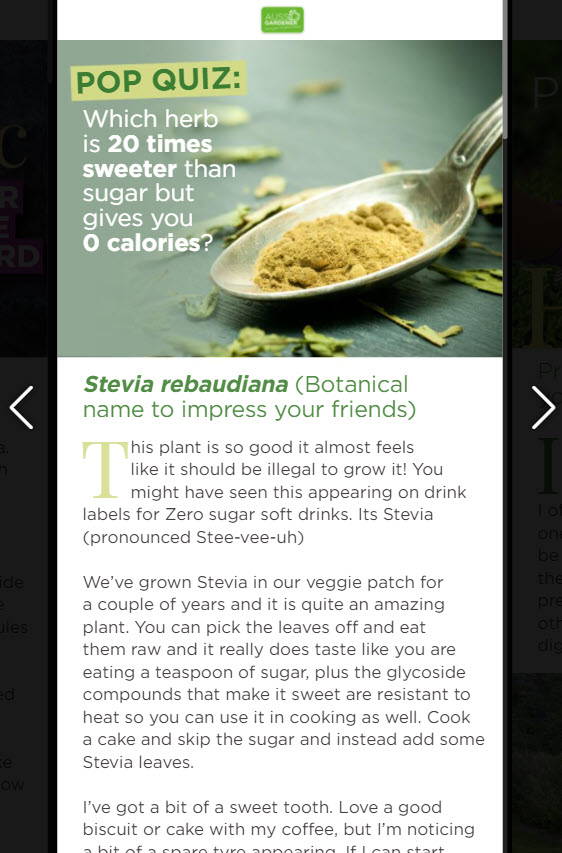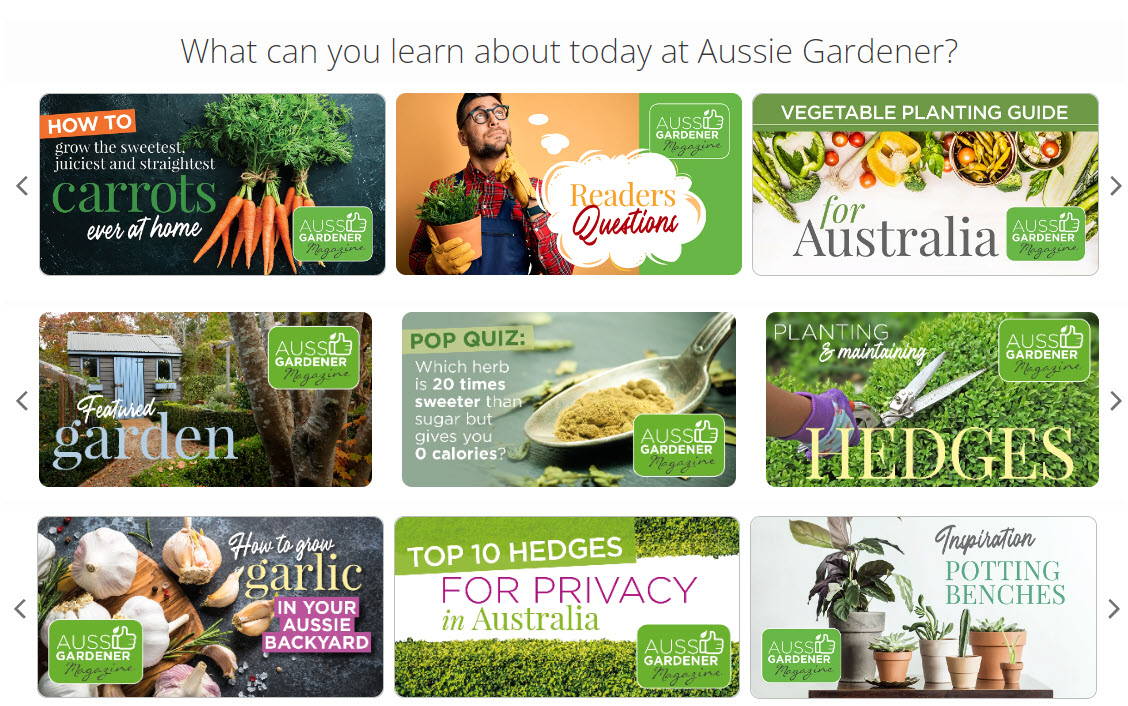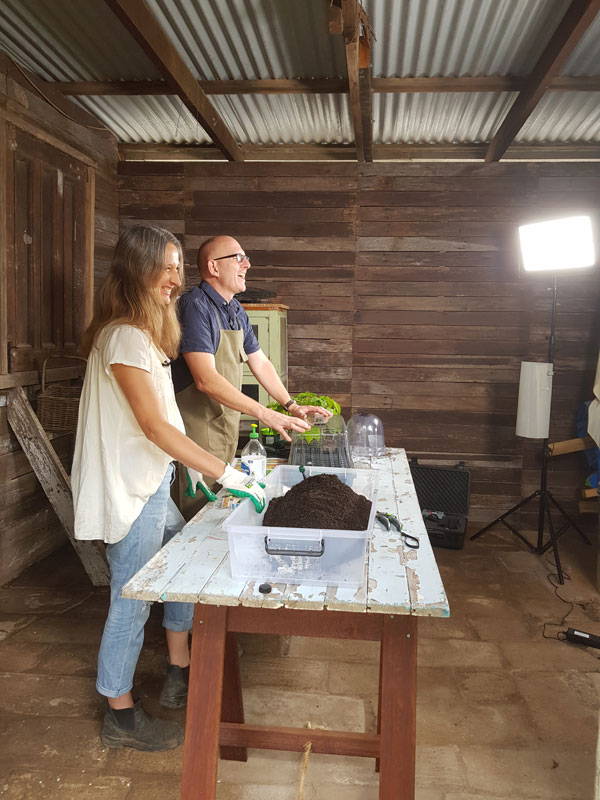 Job Offer
We need an amazing gardener to join our team and care for our 5 acre property at Dural. Aussie Gardener Store has grown rapidly and that has meant Brian and Kaylene have less time to look after their garden now and need some help. We are looking for someone who loves all things gardening, likes to work hard outdoors and takes pride in their work. Ideally you already grow your own veggies at home and frequently read magazines like Gardening Australia.
All tools/equipment are supplied in a well stocked shed.
Zero Turn mower,
Hedgers/pole hedge/chainsaws/linetrimmers/blowers/Power Planters,
11m Truck mounted Cherry Picker,
Excavator and
Tipper Truck,
High pressure Hose and more.
You role will include


Mowing
Pressure washing paths and building
Clearing Gutters
Hedge Trimming
Tree Pruning
Fertilising
Maintaining Dam, Pump and Irrigation
Maintaining equipment.
Keeping the Veggie Patch in top condition
Planting out new gardens
Testing new products for the Aussie Gardener Store
Helping on filming days

Wage is $30 per hour plus 10% Super (Total of $33.00 per hour) Immediate start available for 2 days per week. Hours can be flexible. No early morning starts.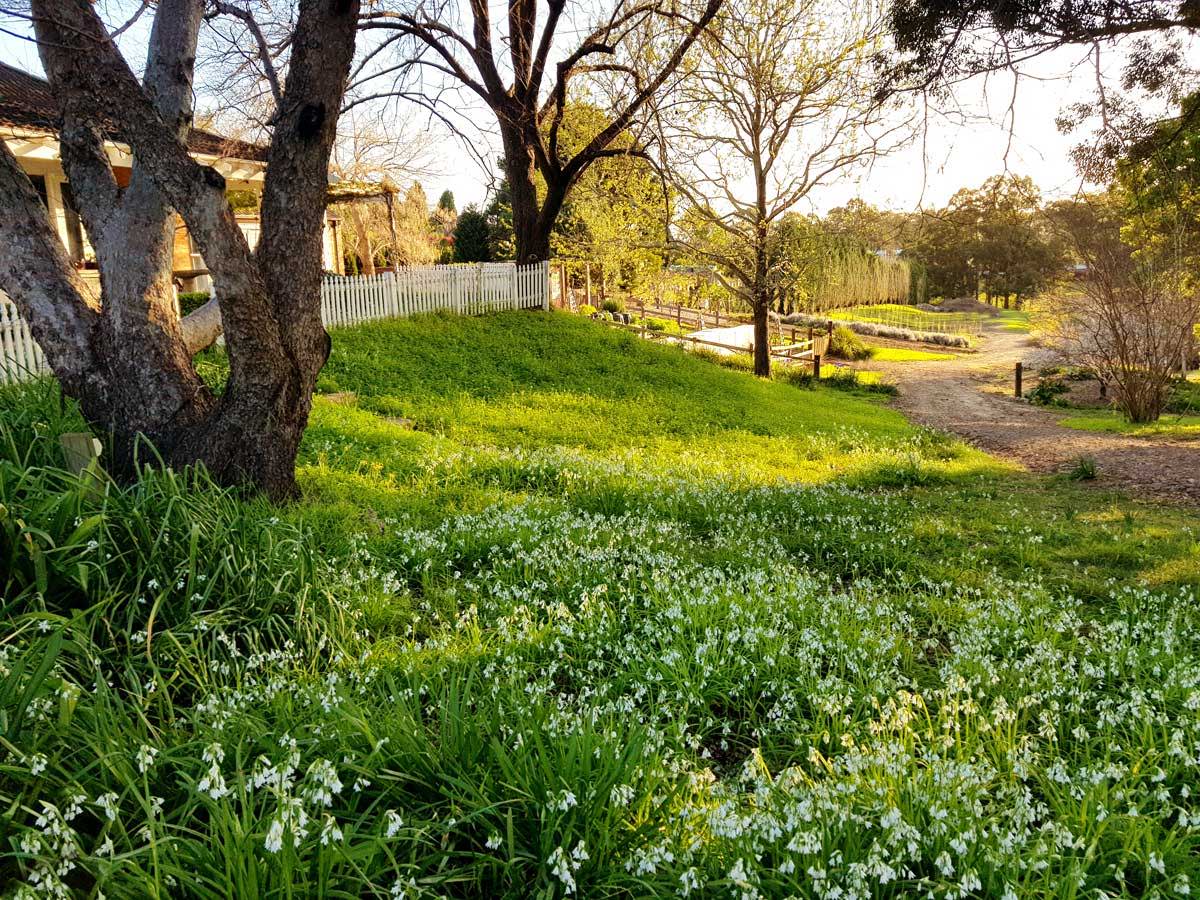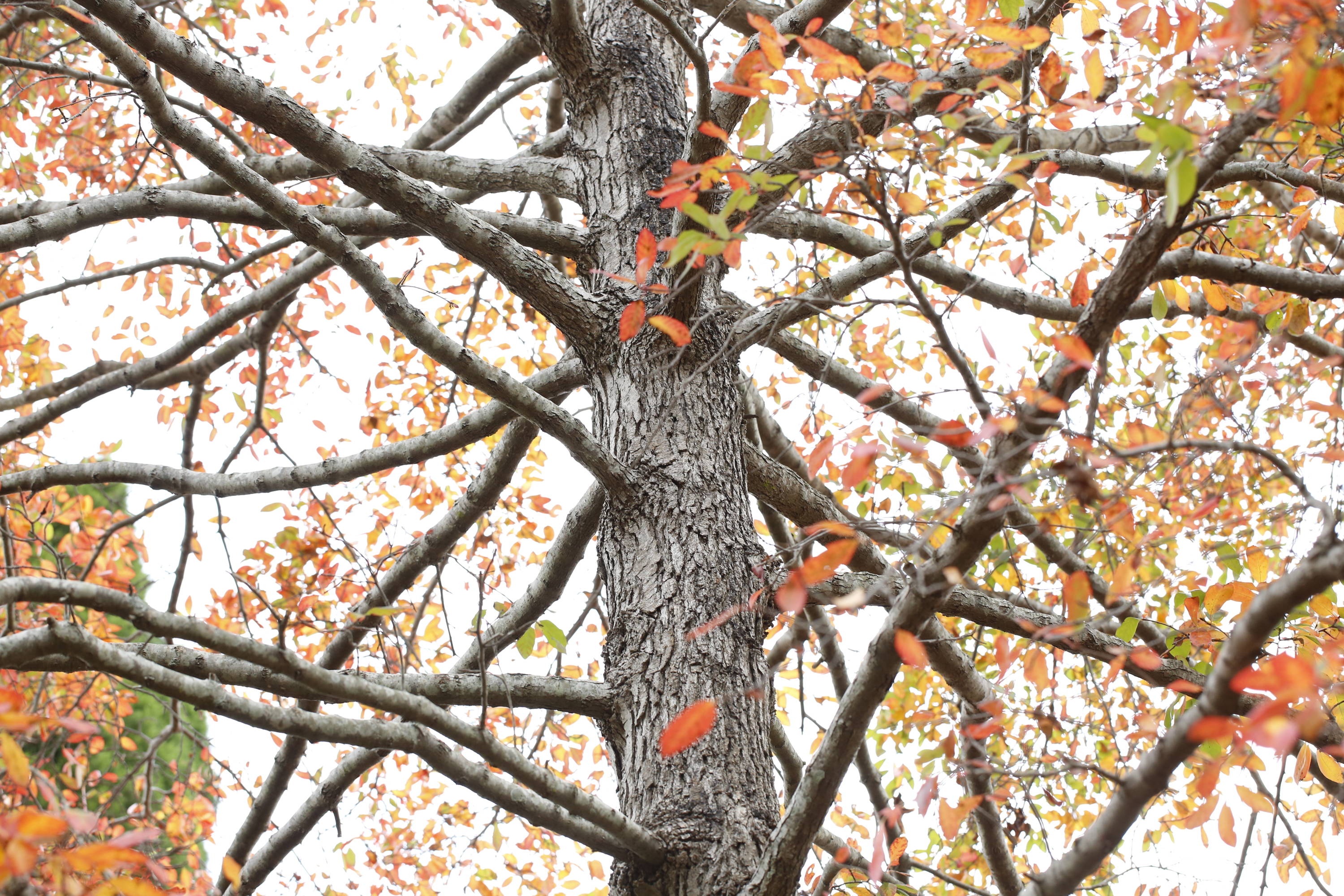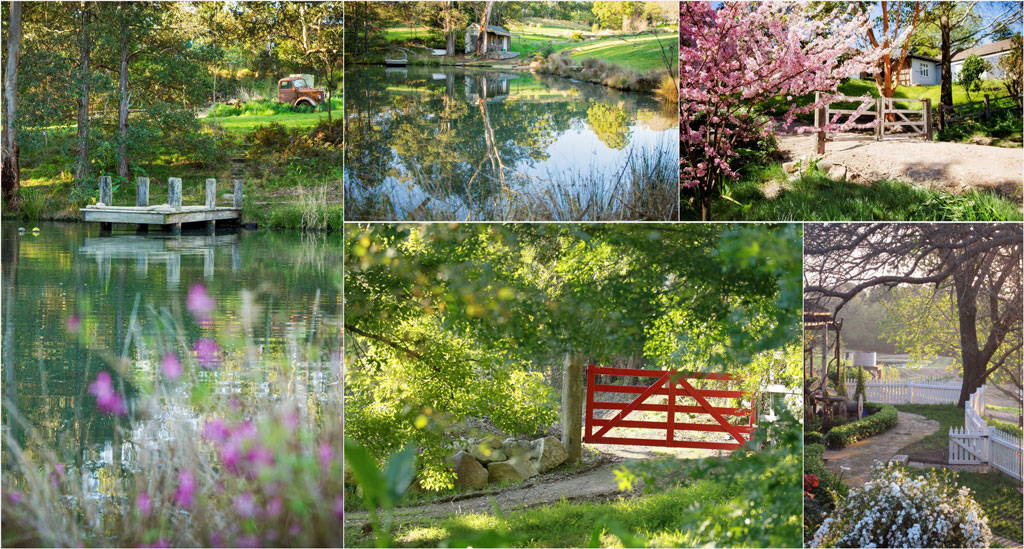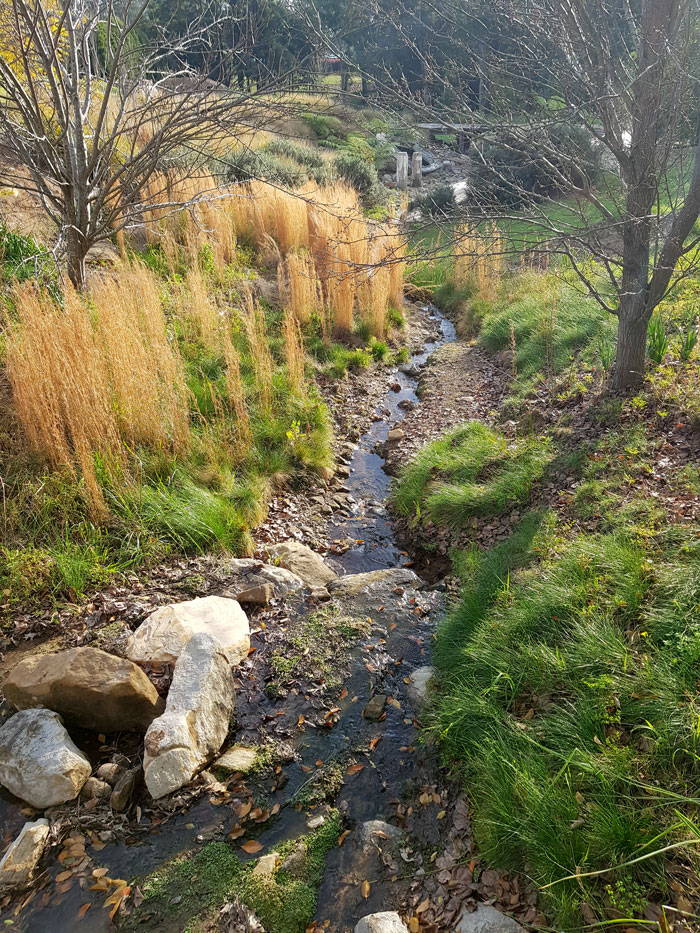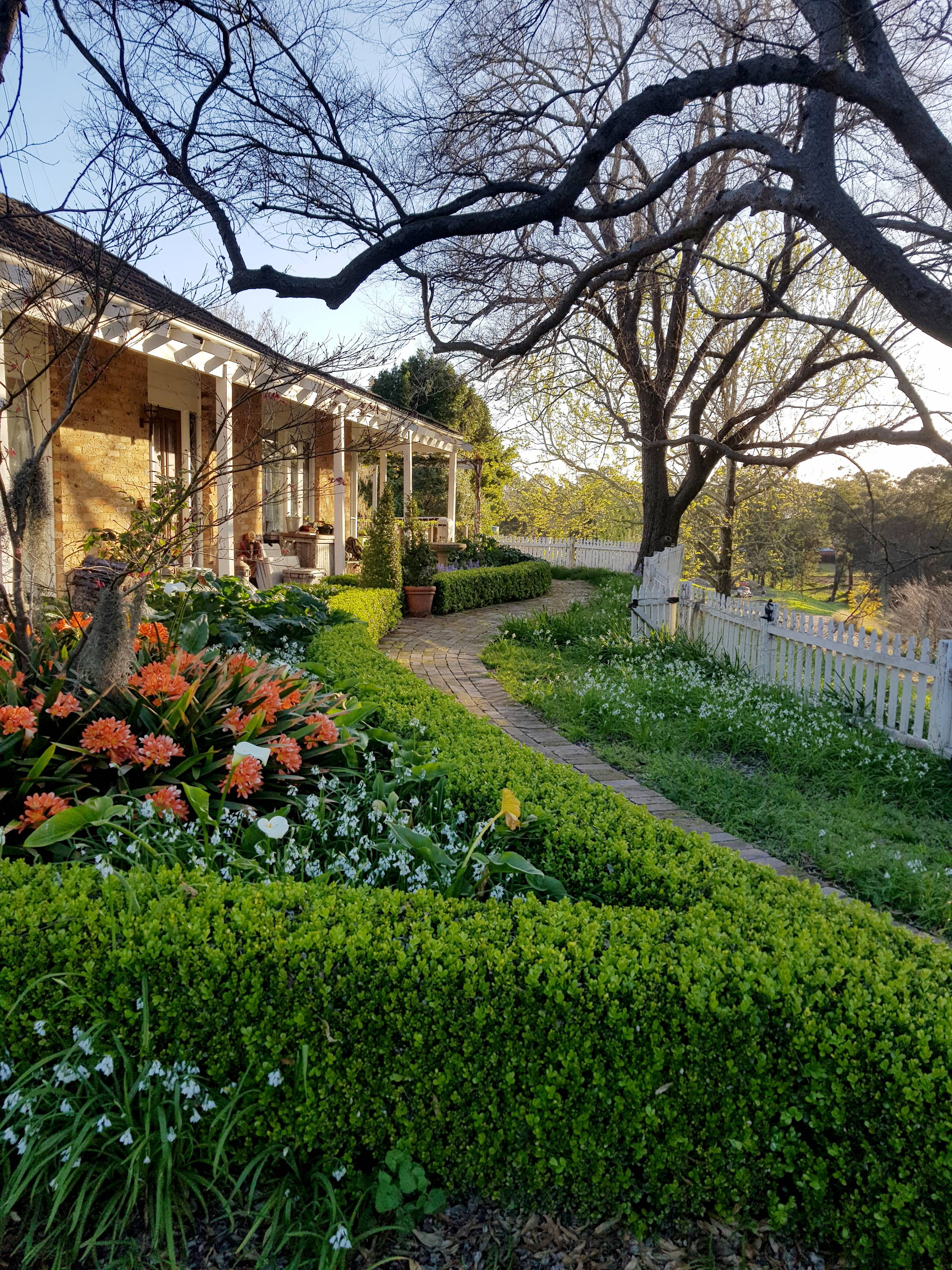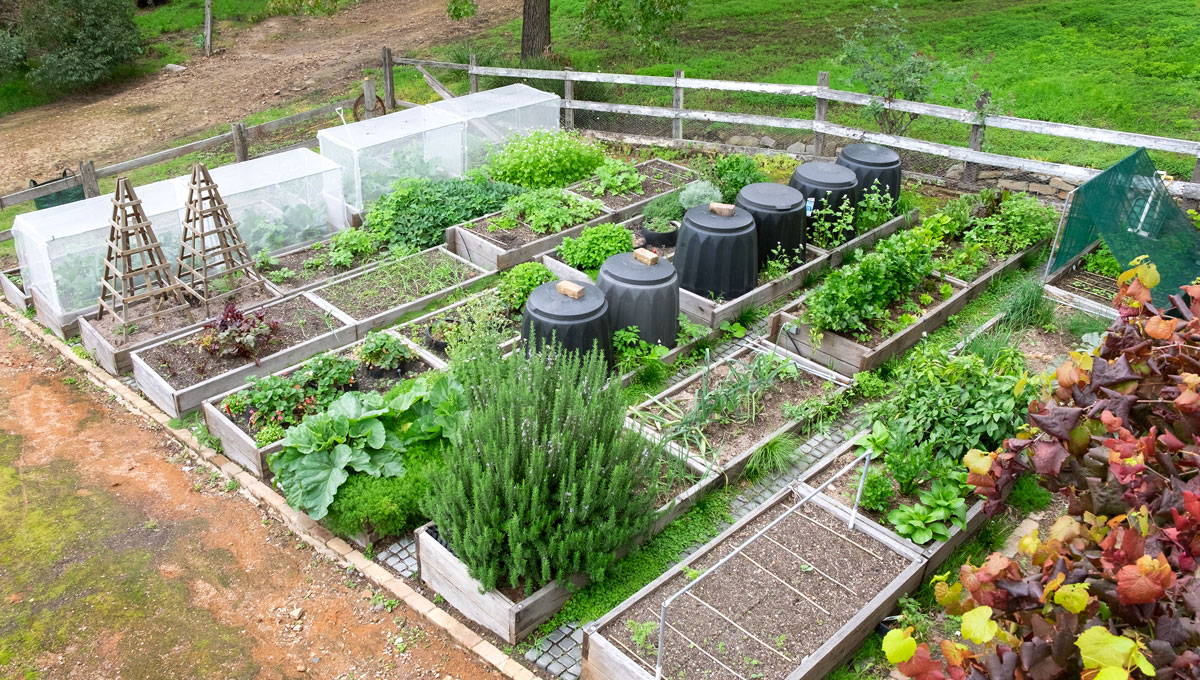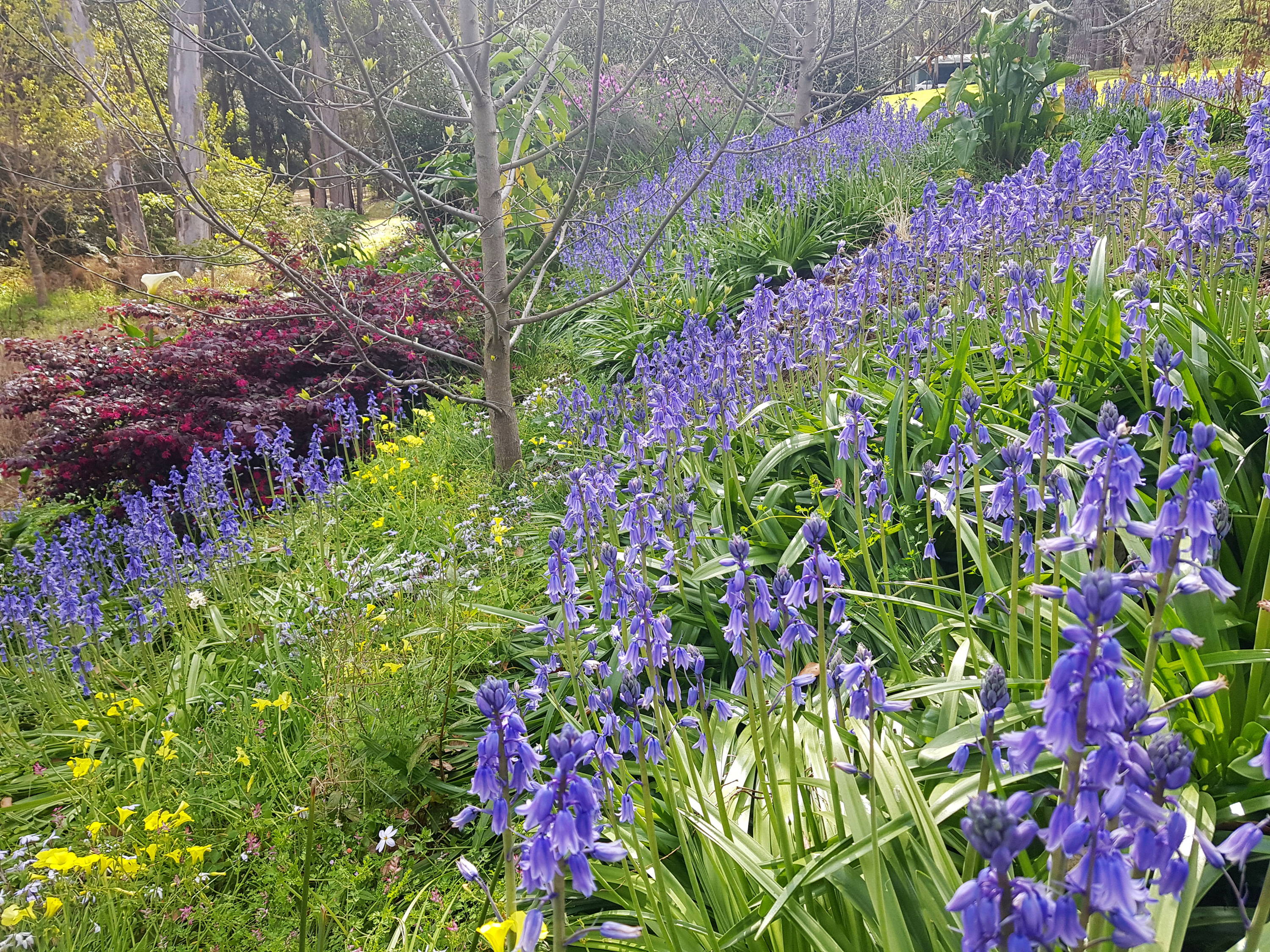 Photographer/Videographer/Editor
Job Offer
We are looking for a Photographer/Videographer to join the Aussie Gardener team. You will be working with Brian in photographing products, lifestyle shots, plants, and filming the Aussie Gardener Classes mostly on their Dural Property. The shooting style is very relaxed and fun.
All equipment is provided including
Canon XA30 professional camcorders
LED lighting panels
Ronin S Stabiliser
Tripods/Tracks/Diffusors
Canon SLRs and Lenses
Mavic 2 Pro Drone
Radio mics/Shotguns
Osmo 4
Adobe suite
PC based computers

You will be responsible for planning out shoots, styling, filming and editing to prep them for use on our website, social media and Youtube. Ideally you have experience at both stills and video and can work quickly and efficiently. This may suit someone who already does this in their own business but wants some regular weekly work to keep the bills paid.

Filming is on our Dural property so it would be great if you lived in proximity to this area. Editing and planning will happen at our Dural office computers but can also be done remotely when using time monitoring software to keep track of projects and hours.

Wage is $30 per hour plus 10% Super (Total of $33.00 per hour) Immediate start available for 1 day per week and increasing to 2 days per week.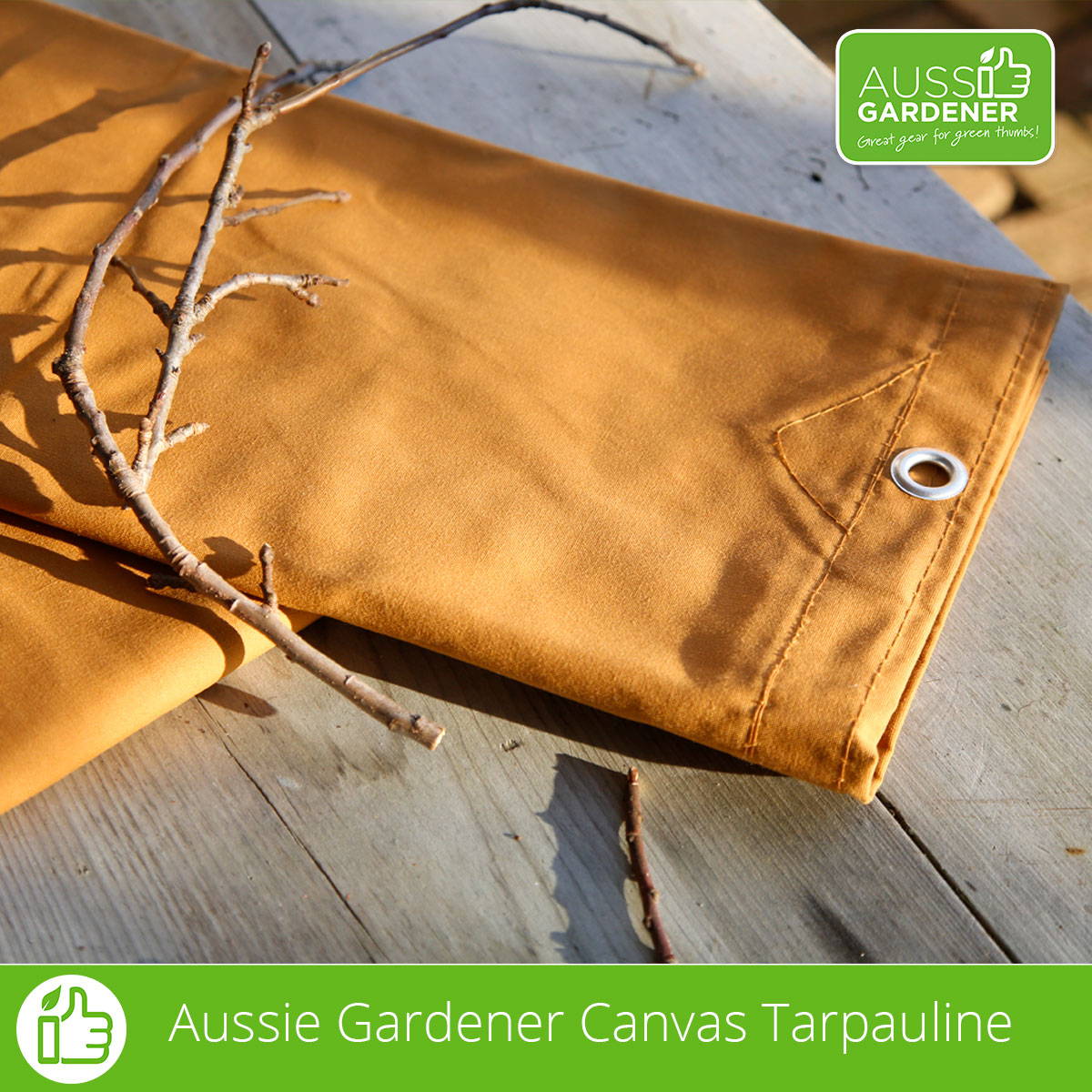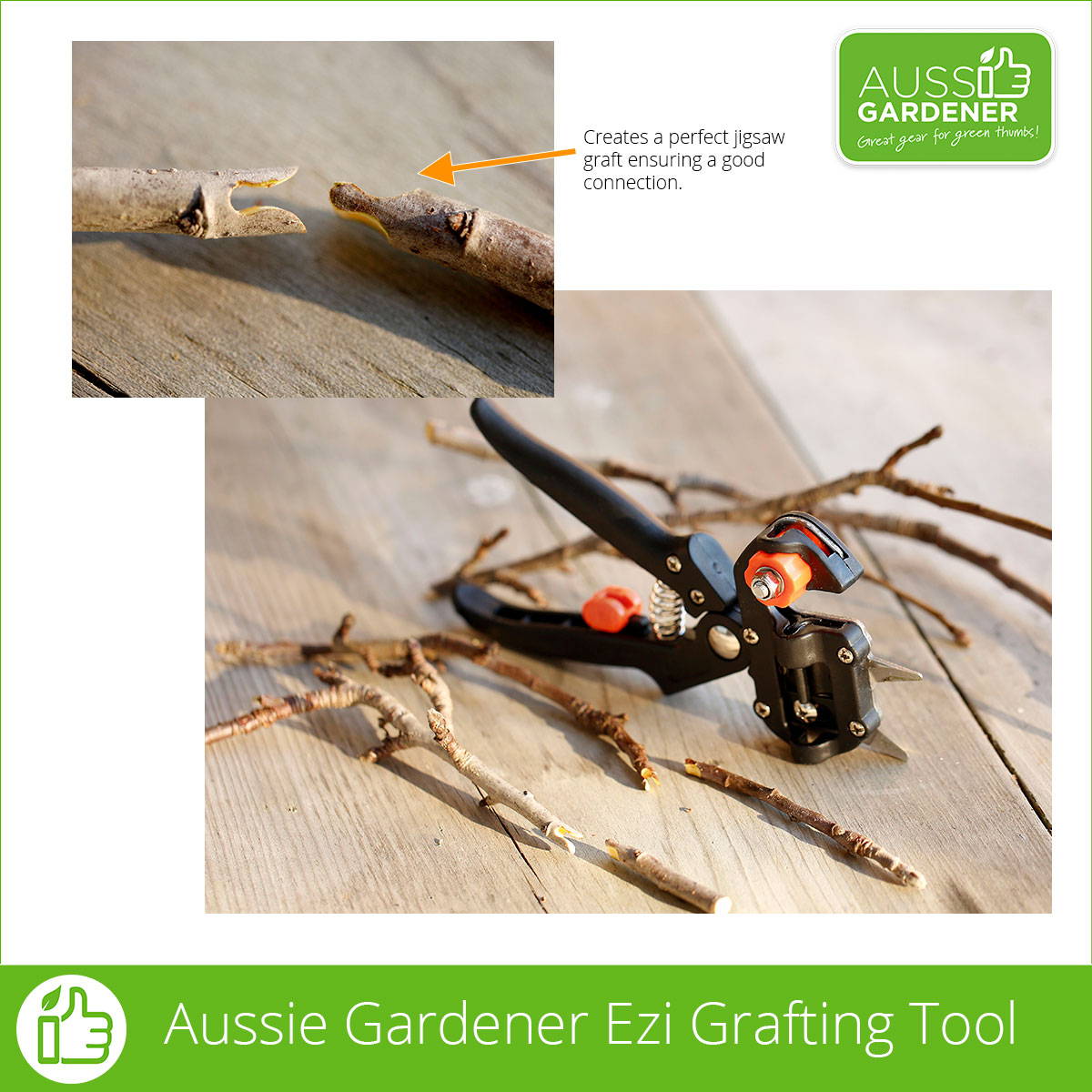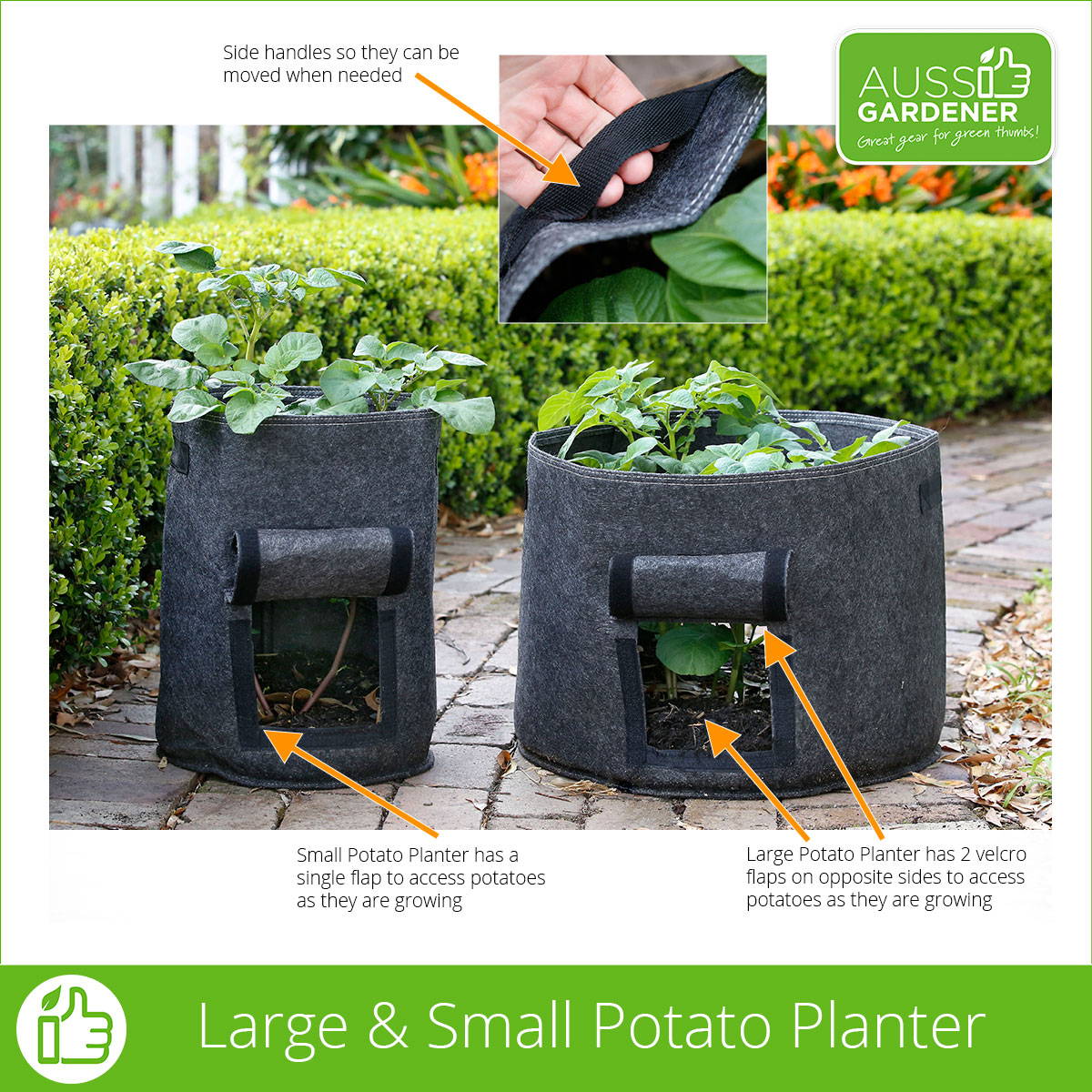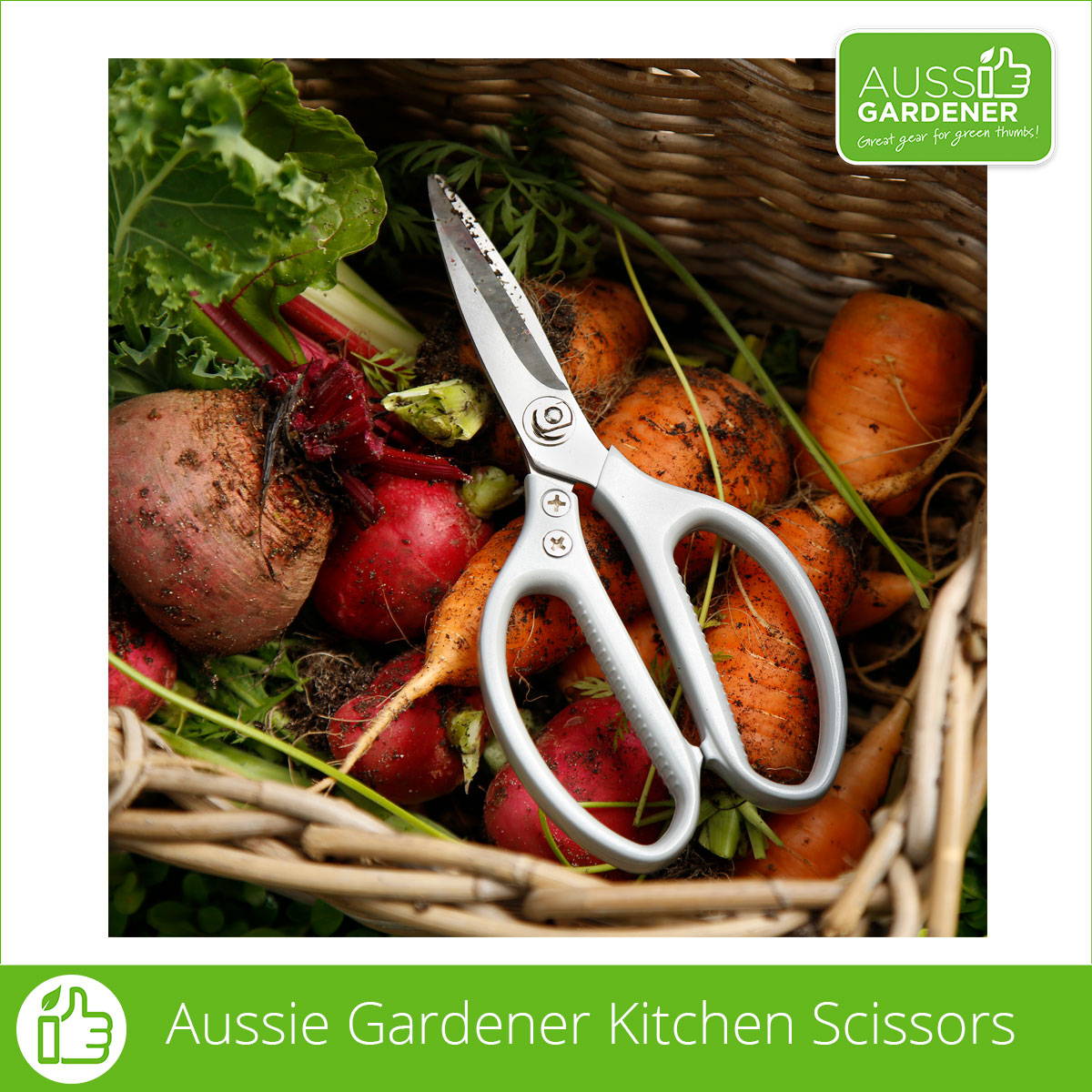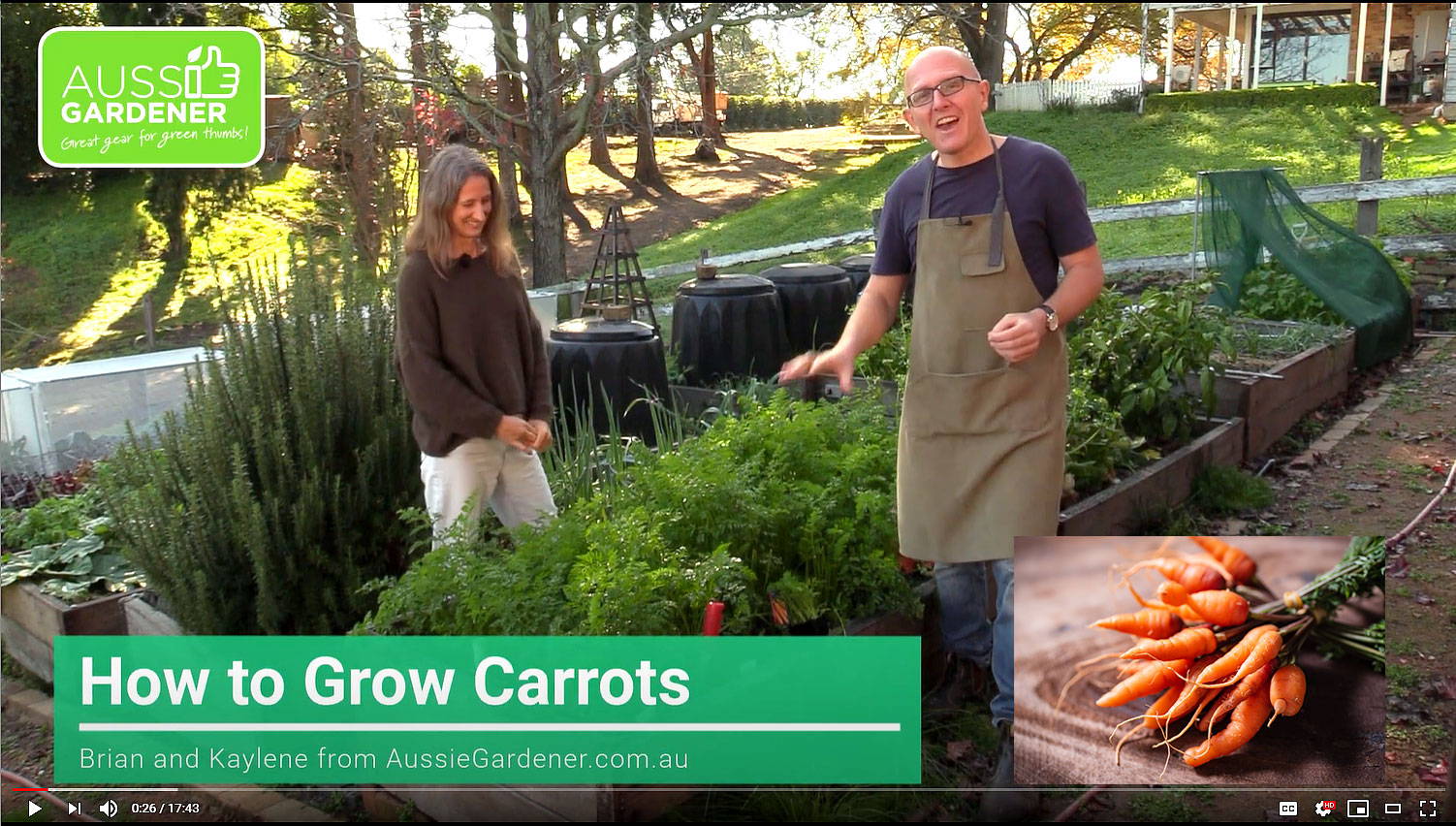 With over 200+ products in the Aussie Gardener store and the range constantly increasing, we are looking for a product manager to keep them organised.
Your role will be to know the product range inside out and have a good understanding of how each product is used. You would need to have a keen interest in gardening.
A few of the main tasks you will be responsible for is:
Monitoring inventory levels and forcasting for future sales growth
Liaising with suppliers both in Australia and overseas
Ensuring that stock is kept moving and minimise disruptions to the warehouse packing of orders
Researching new product materials and ideas.
Working alongside the Marketing Manager to plan for upcoming promotions.

This is a role that needs a high level of organisational skills and attention to detail. You will need to be skilled in using spreadsheets and inventory planning software to keep track of all stock movements. Training on specialised software is provided.
Ideally you live in the Northwest Sydney area and are able to regularly visit the Galston warehouse to check on incoming stock quality and assist the warehouse manager with maintaining suitable stock levels. Work will be from our Dural Office.

Wage is $33/hr. ($36.30 inc Superannuation) full time.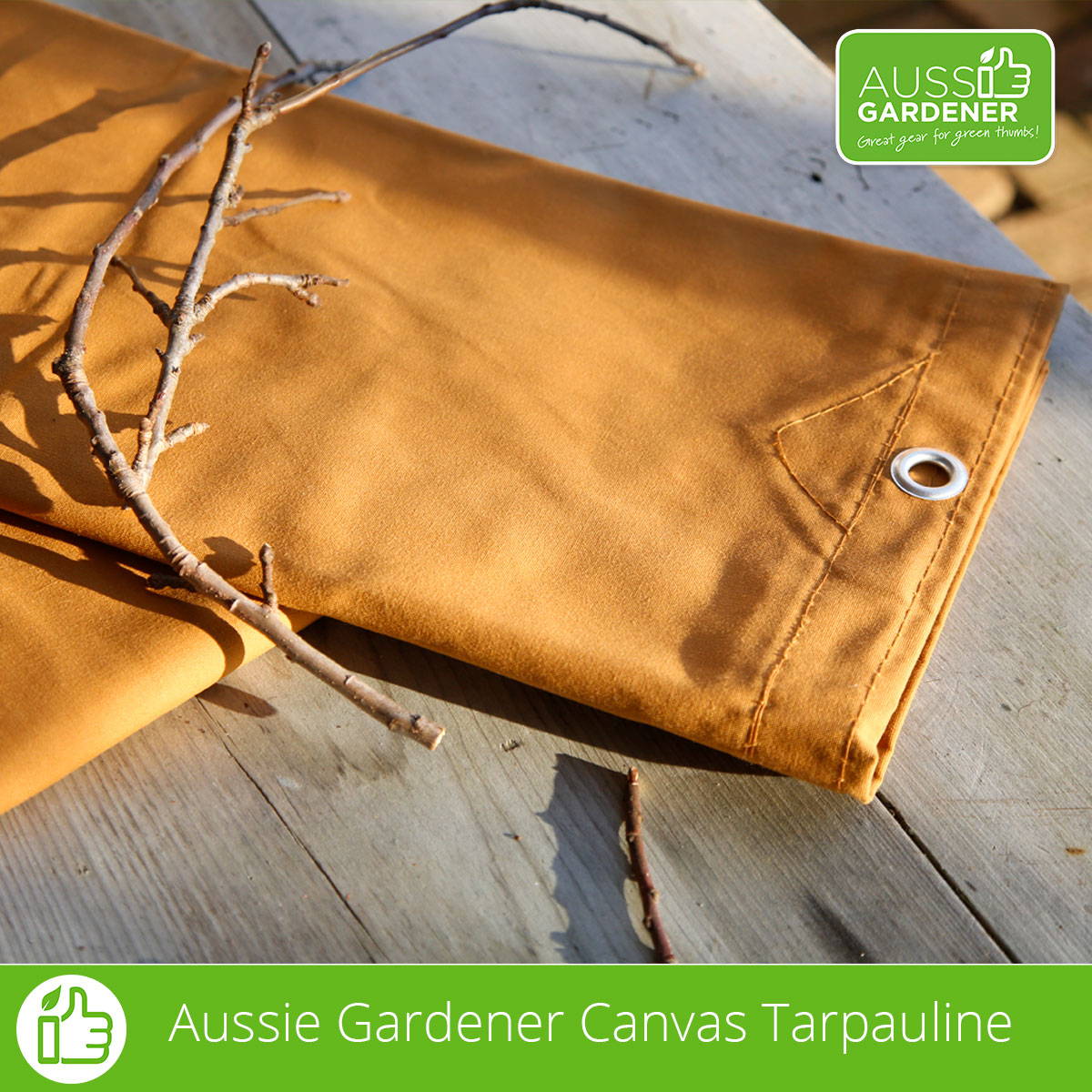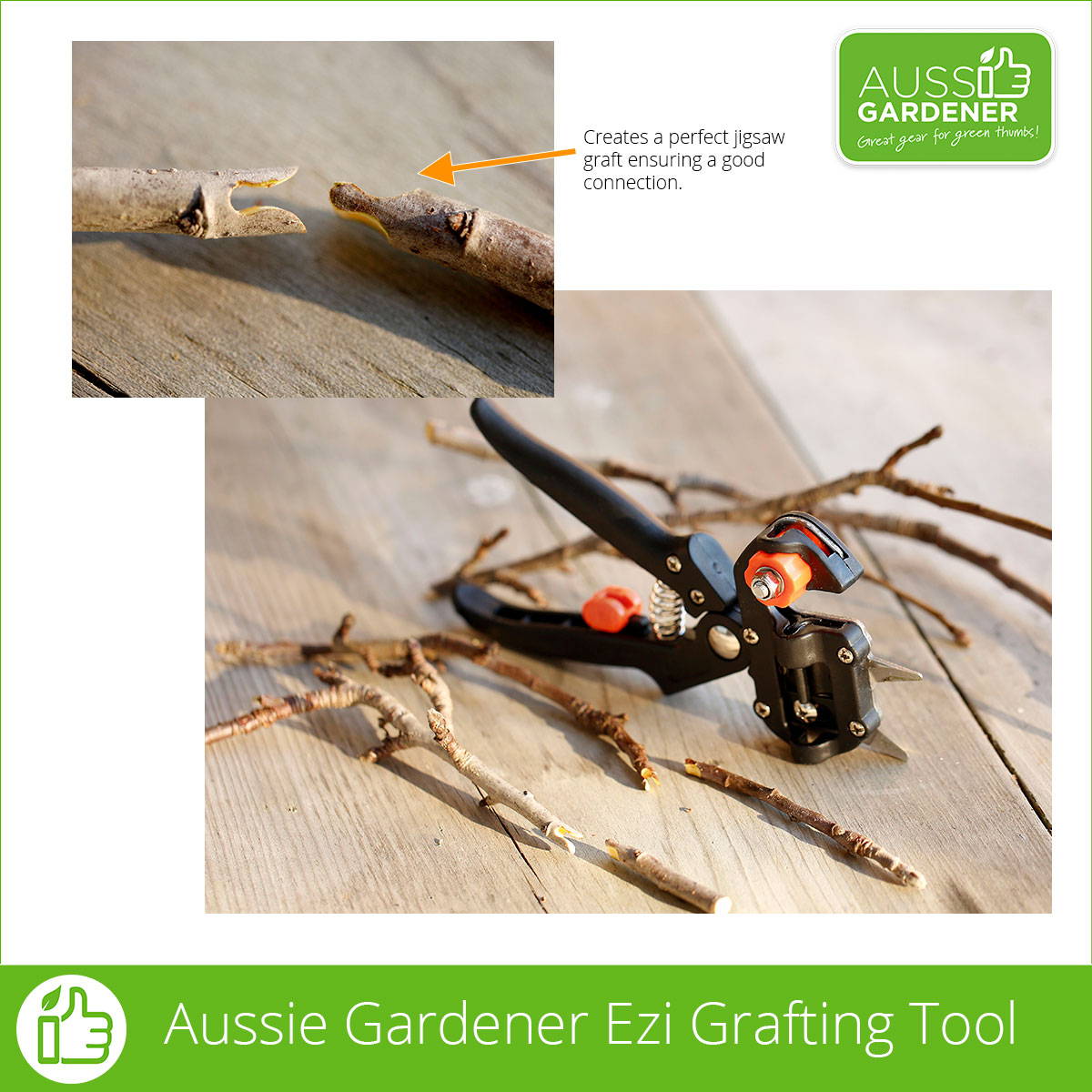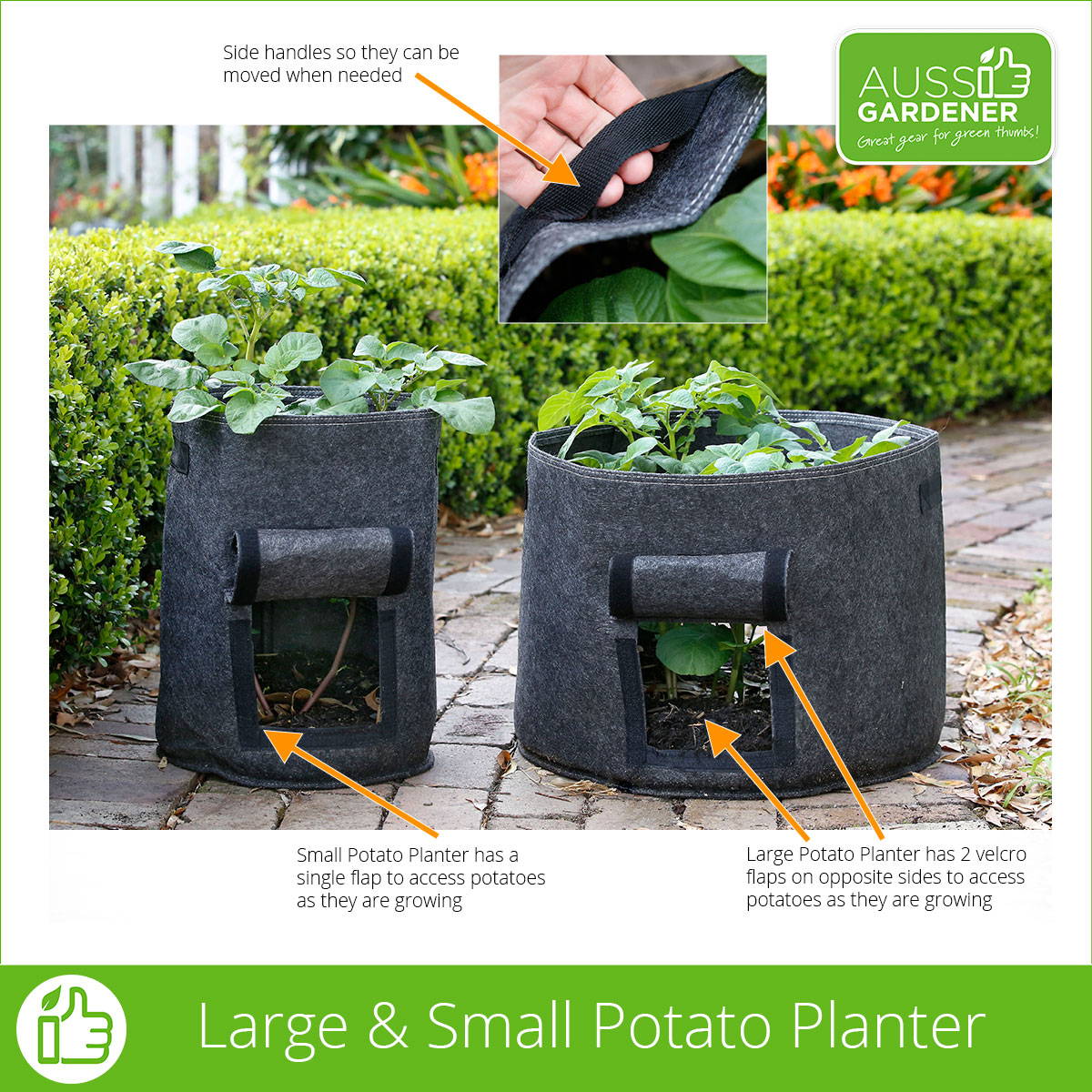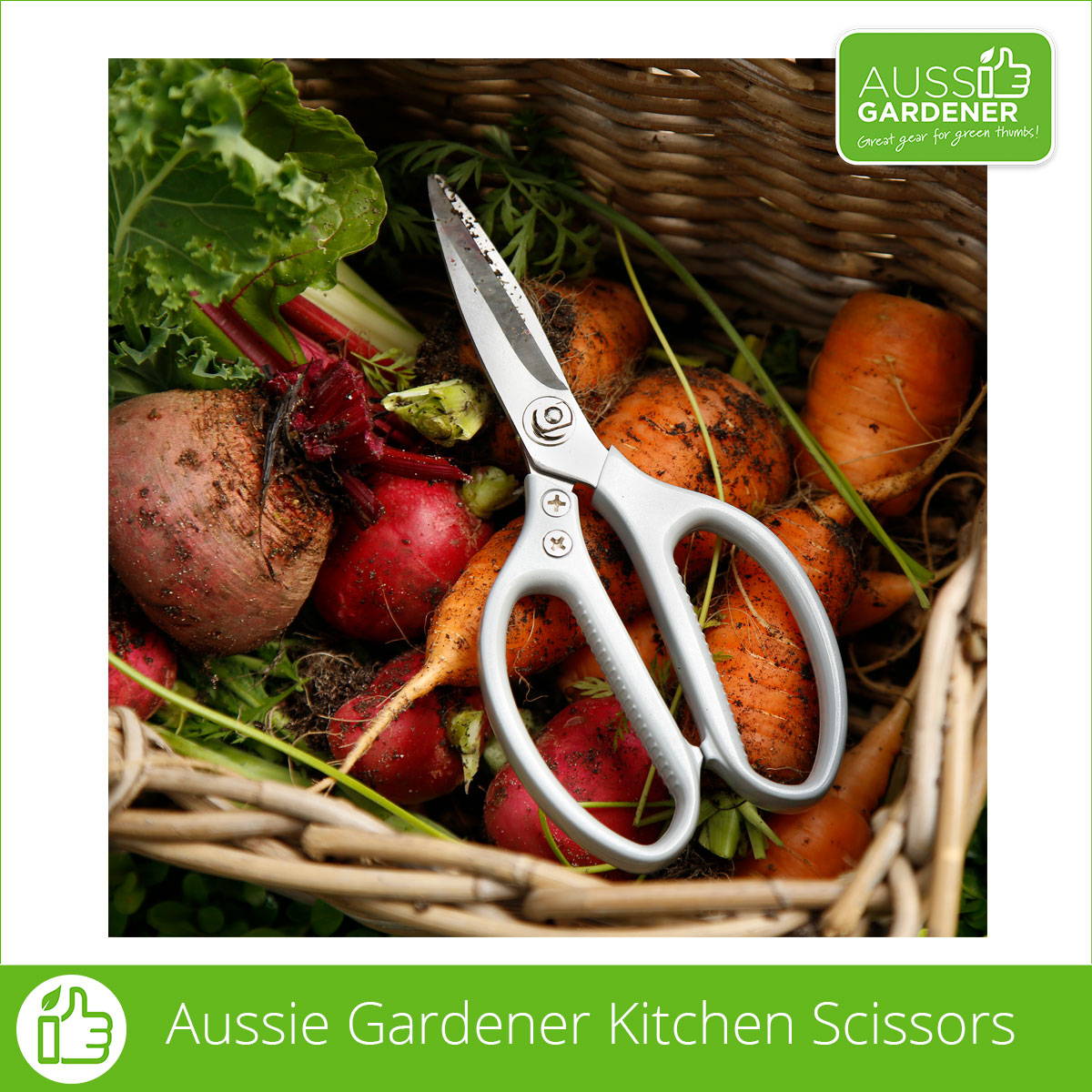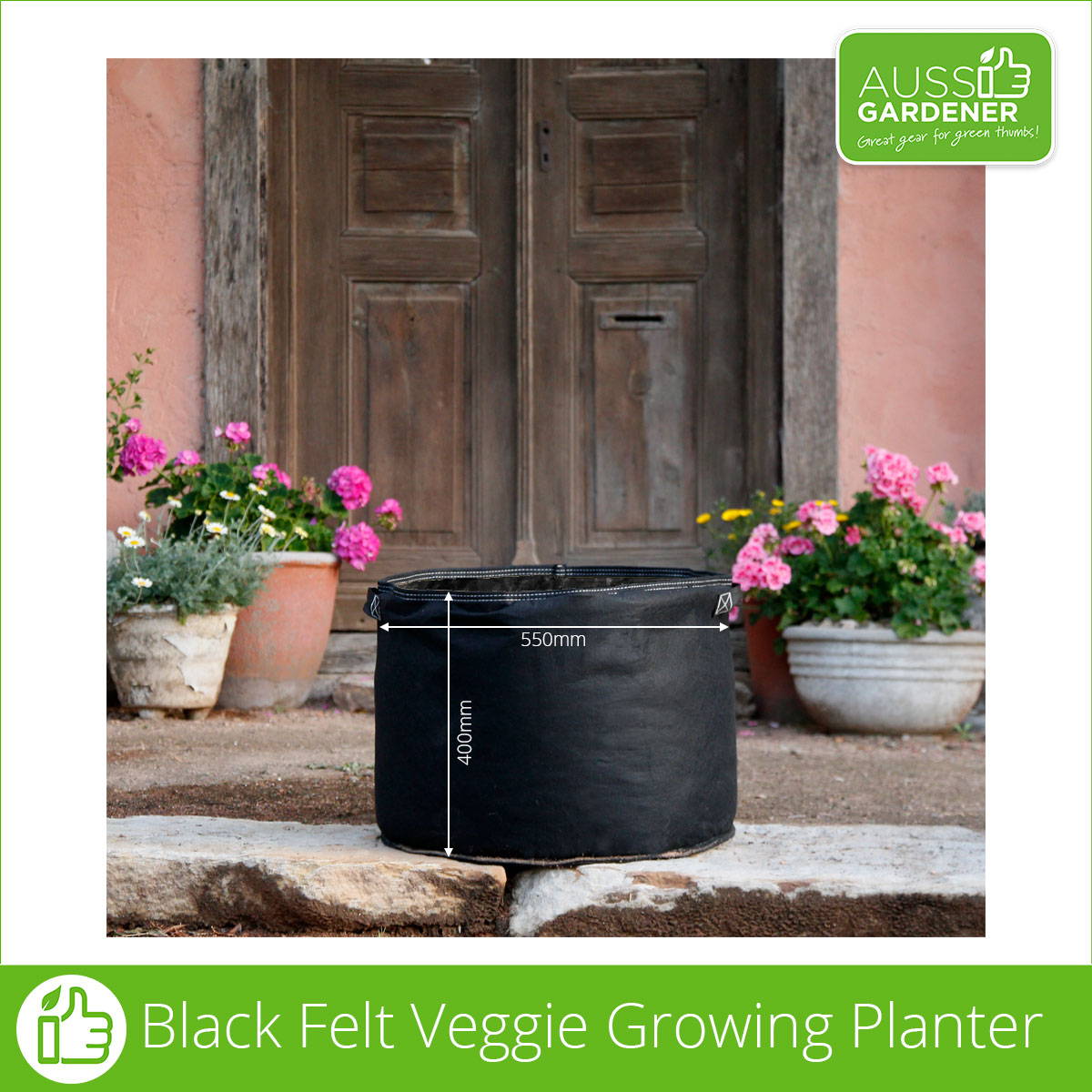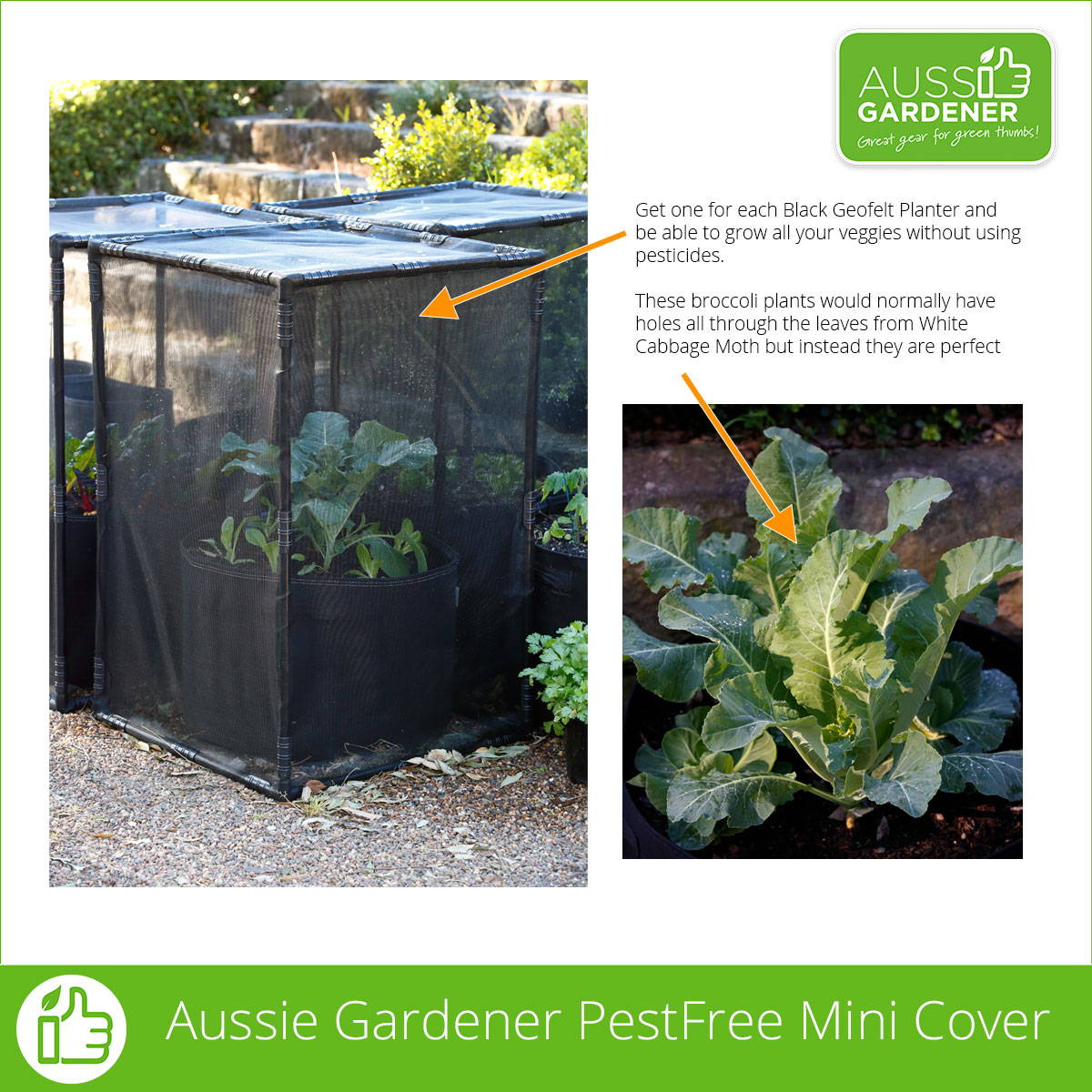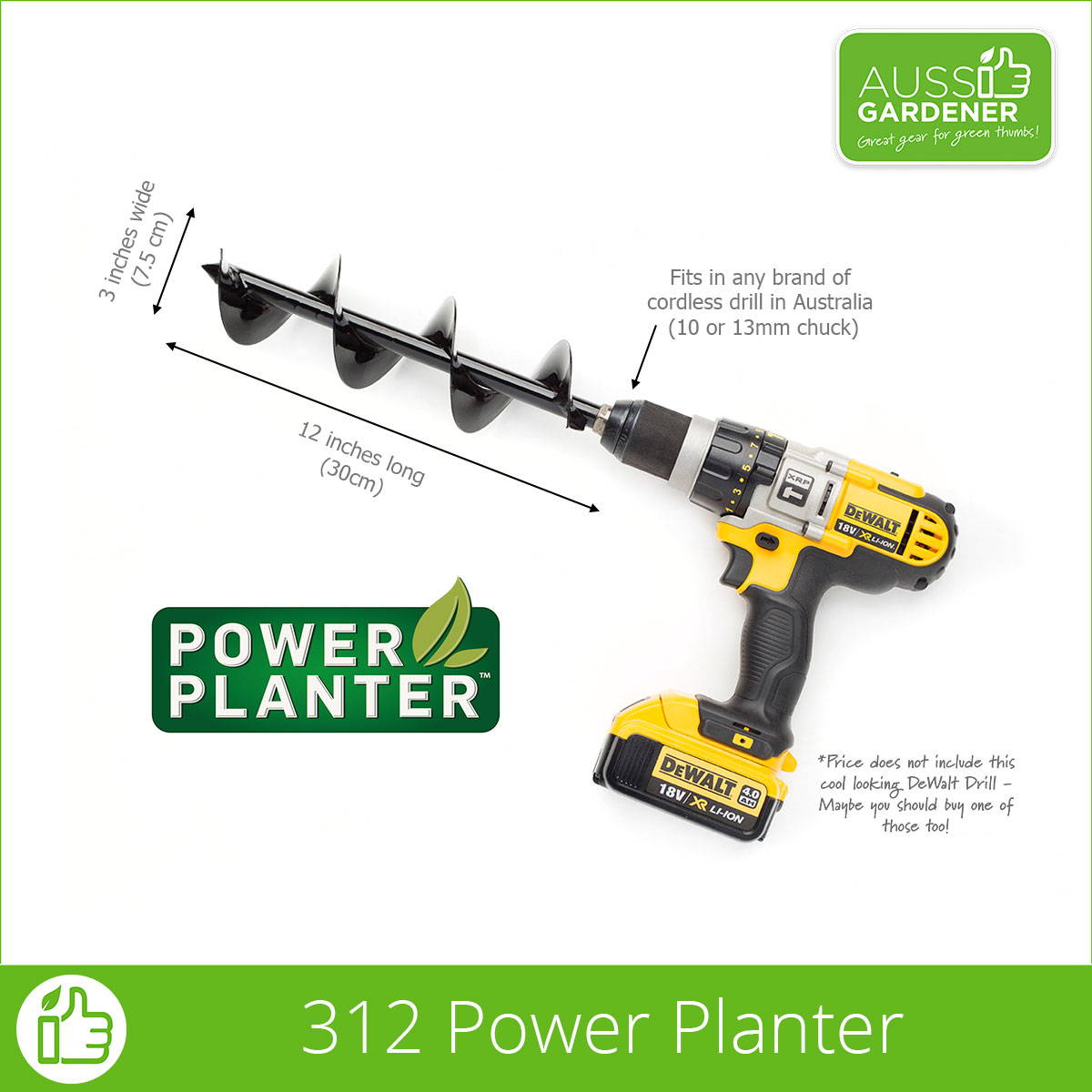 Job Offer

We are looking for a marketing assistant to work with Brian at Aussie Gardener. This role will involve creating campaigns and content for:

If you have experience at the above, brilliant, if not you need to be super keen to learn all things Marketing. Computer savy and quick to learn new software and act on fast moving opportunities. Aussie Gardener has over 100,000 customers across Australia and growing rapidly. Our Facebook group has 54,000 members and is a hive of activity and our Veggie Classes are watched by over 60,000 subscribers.
Your role will also involve planning new advertising campaigns, organising shoots and helping with production. This is a full time role but can be flexible with hours. Lets talk about it.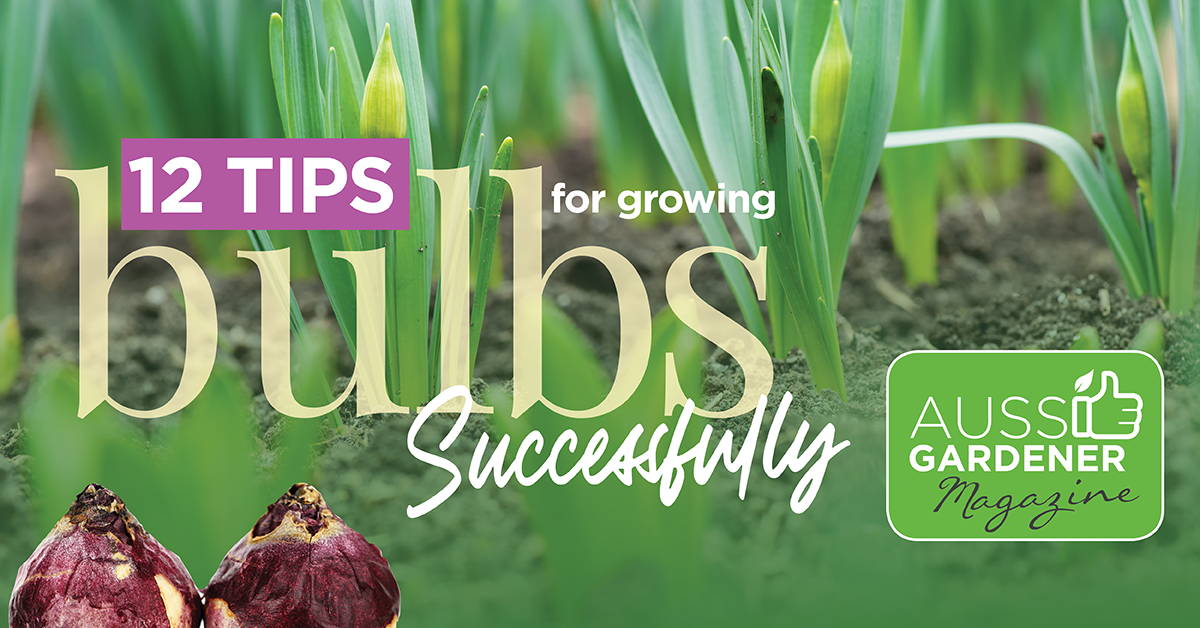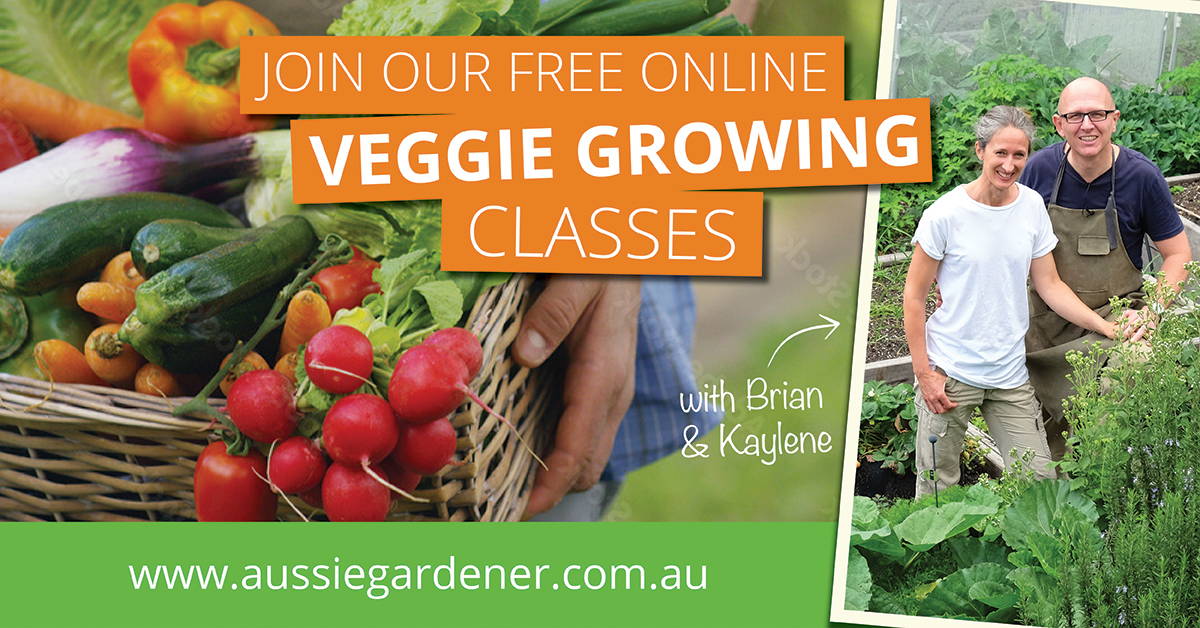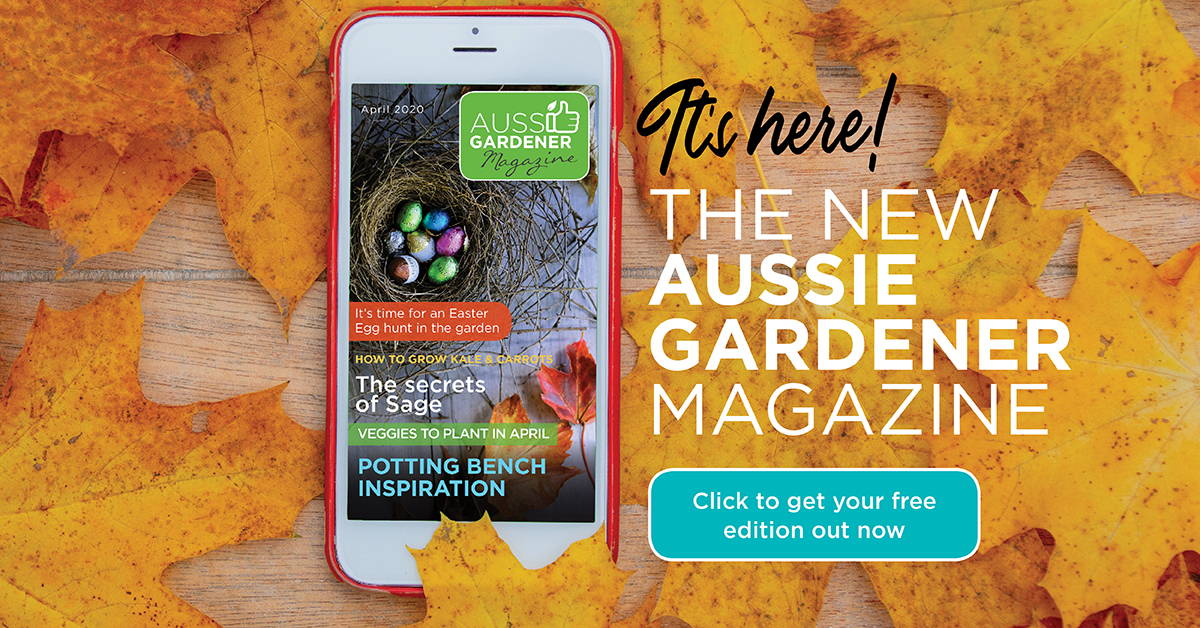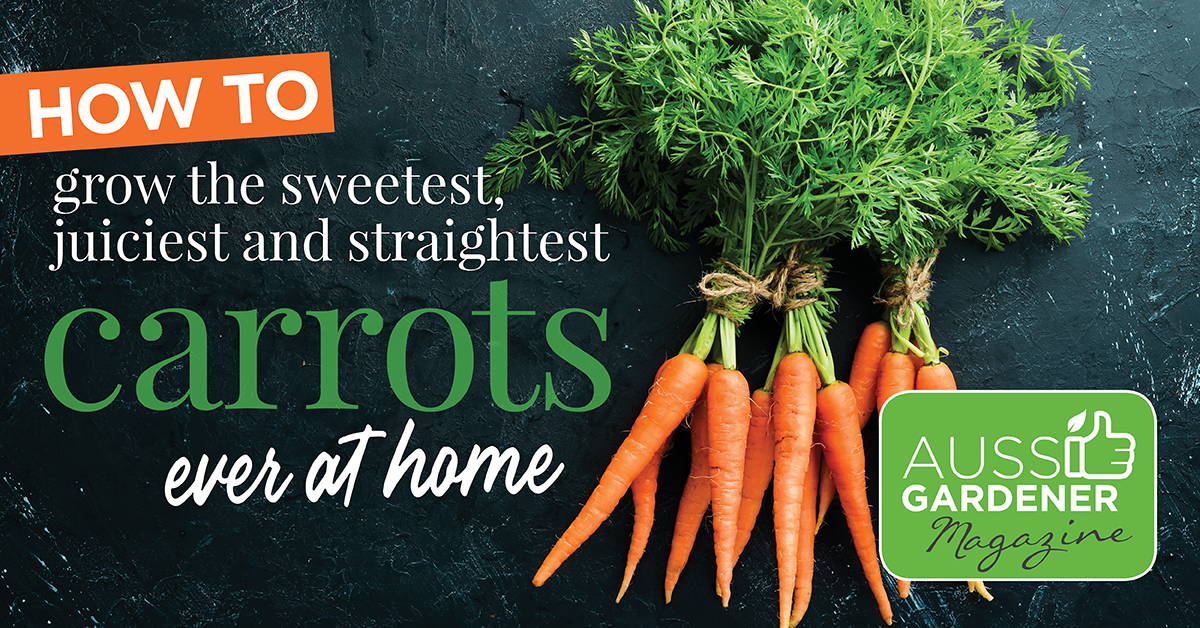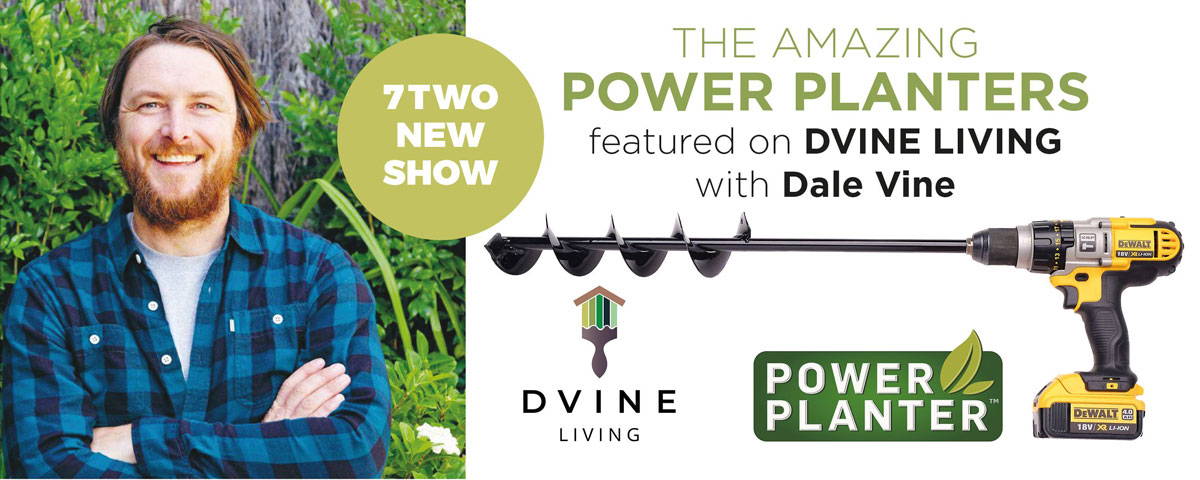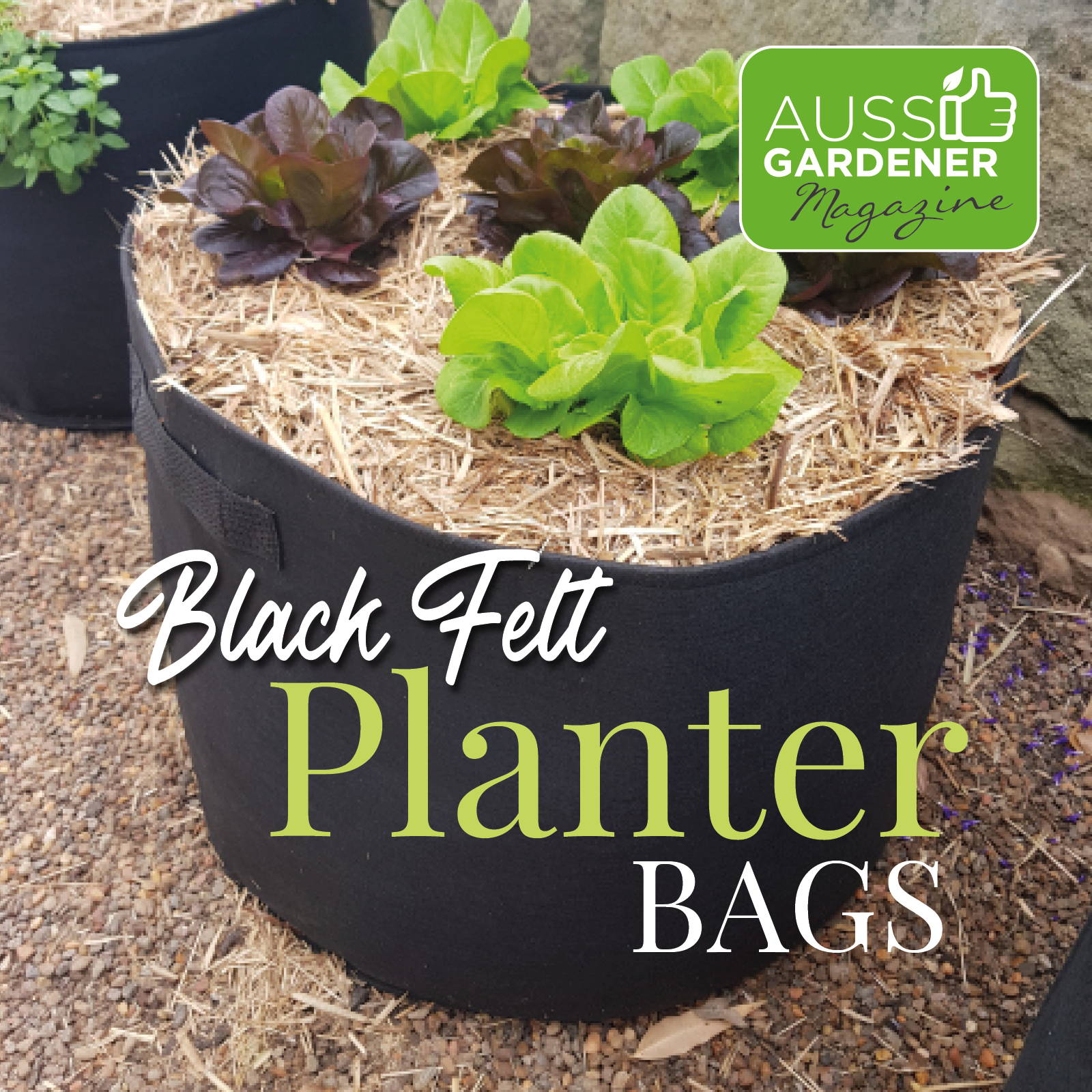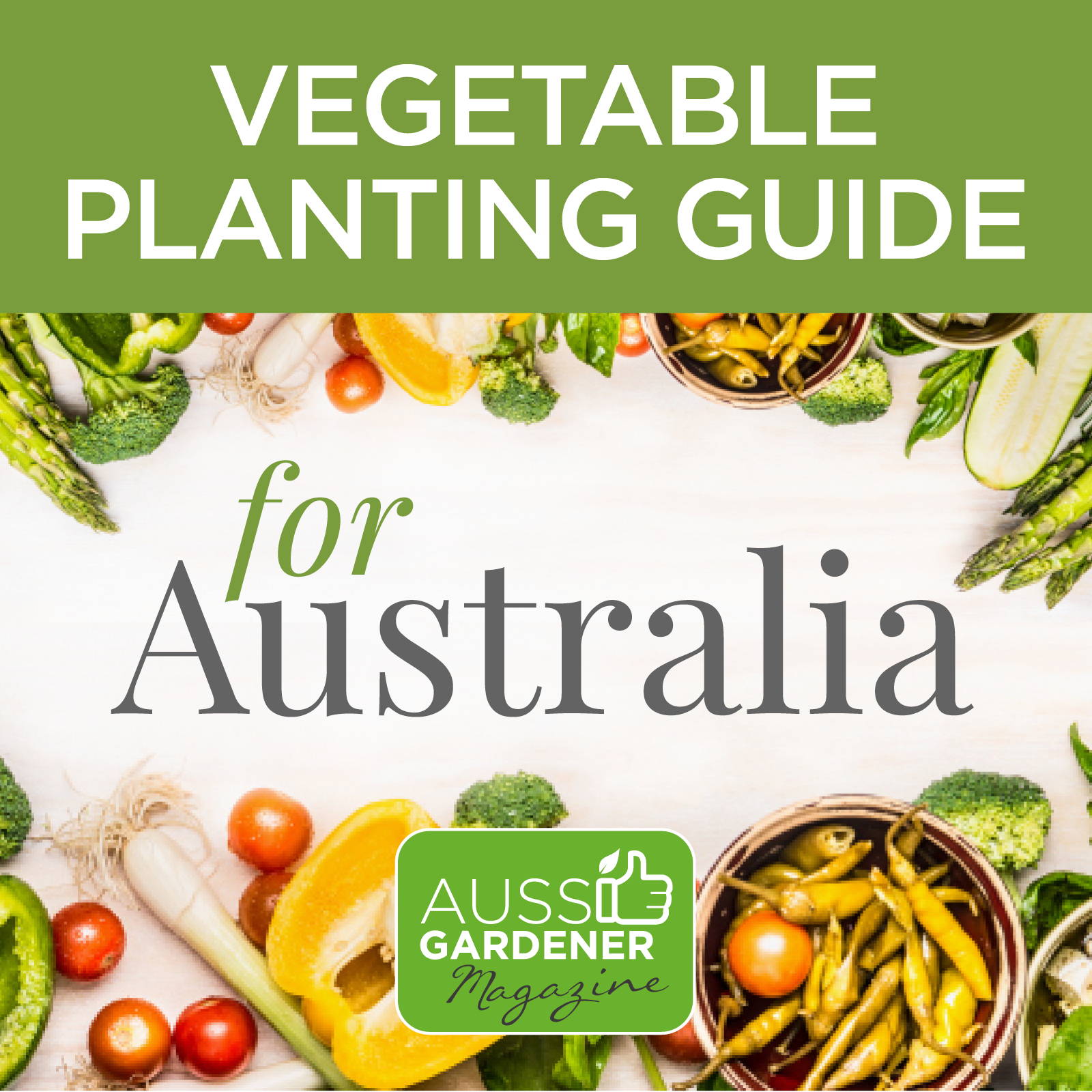 We are looking for greenthumbs who love helping people by answering gardening questions, recommendations for products and general customer care.
Each day we have thousands of people visit the Aussie Gardener website and they often have questions about which product to buy, or recommendations for a good privacy hedge, or how to learn about growing vegetables at home. These enquiries come in via the chat screen on our website, email and also via phone.
We need happy experienced greenthumbs who would enjoy assisting our customers so they feel confident with their purchase.

Our office is located in Dural and ideally you would live nearby.
Skills needed:
To be very comfortable using a computer and typing responses to questions as well as answering incoming phone calls.
General gardening knowledge particularly about pest issues and growing vegetables.
Job requirements
To get familiar with the 200+ products we have in our store as well as the various resources you can offer to customers in the form or articles, video tutorials and courses.
To check in and manage our online community with over 7000 members.
To do some gardening on the property at times.
Initially all staff help out in the warehouse to get familiar with the product range.
Wage is $28 per hour part time or full time plus 10.5% Super (Total of $30.94 per hour) Immediate start available.