Would YOU like to learn..
How to
Grow Your Own Fresh Veggies at home,
Reduce
your Weekly Food Bill

and

  Eat Healthier
(Plus save the planet from a whole lot of unnecessary plastic packaging too)
Brian and Kaylene have set an ambitious goal of teaching 100,000 families how to grow their own food at home and they are doing it for FREE! 
"We had started growing our own food years before, after noticing our household budget was blowing out, buying Fruit and Veg, especially if you are buying organic. 
So we took that knowledge and created a series of easy to understand (and fun!) veggie classes. Each week we give you the steps to follow so that you are guaranteed to get great results and be providing fresh healthy food for your family and all at a fraction of the cost of buying it in the stores."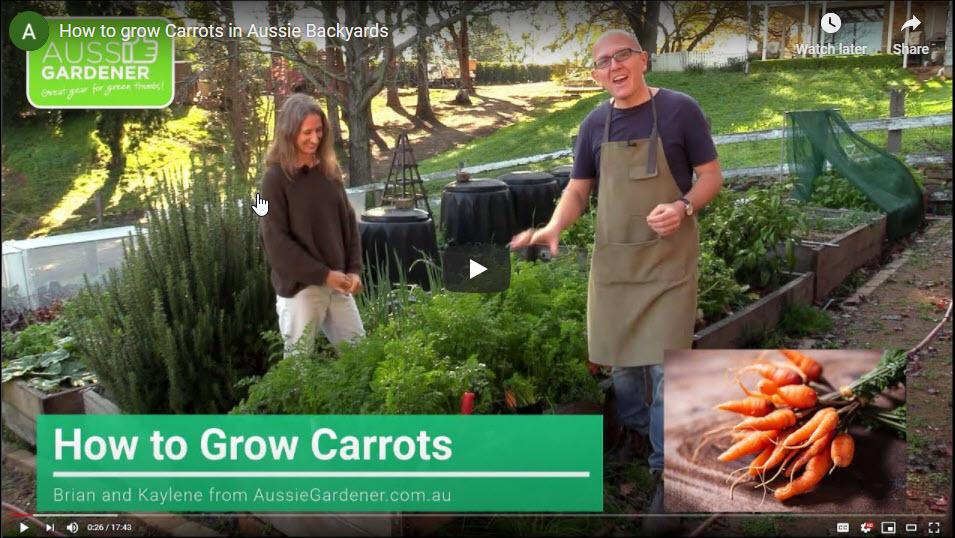 Specific Veggie Episodes
We are working our way through the  TOP 24 Veggies to grow in Australia and creating a 'How To' video for every single one.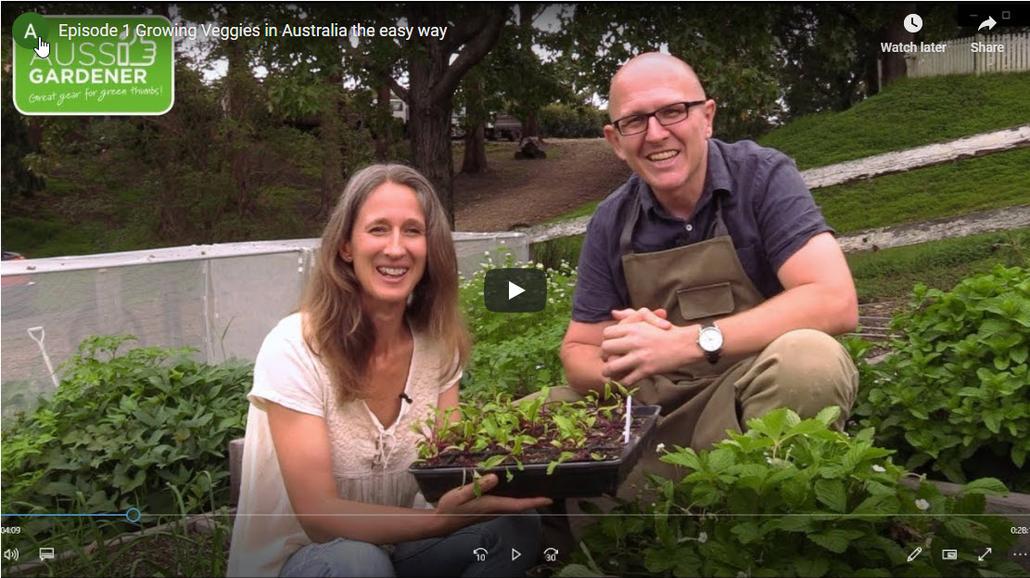 Episode 1: Growing from Seed
Save heaps by growing vegetables from seed just like farmers do. It's not hard to do with a few secret tricks we share.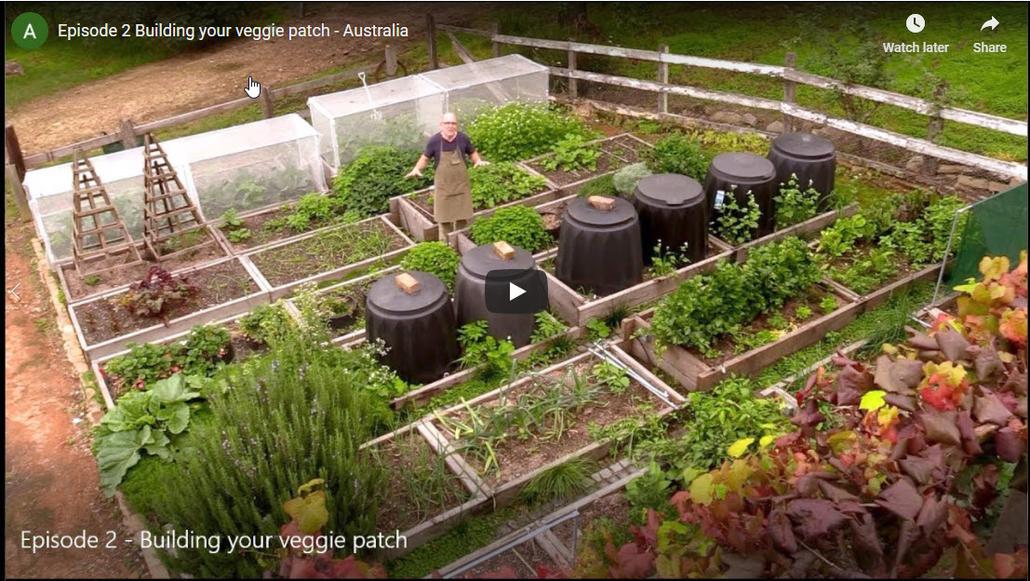 Ep 2: Building your Veggie Patch
We show you 3 different methods to build your own veggie patch and plan it out so that its easy to look after and produces plenty of harvest.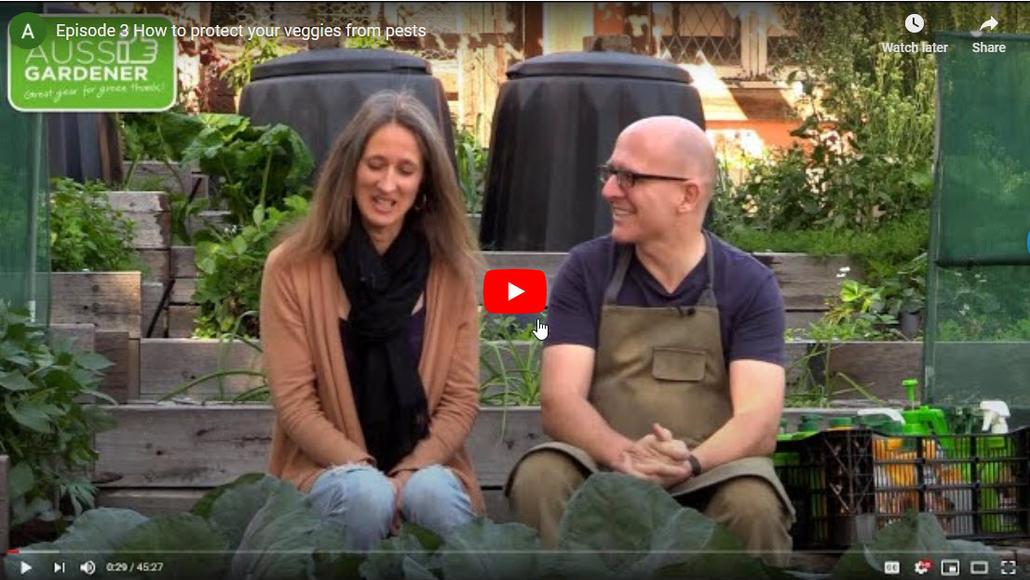 Ep 3: Stopping the Pests and Bugs
We've got a few tricks up our sleeve to stop the bugs from eating all your harvest!  And best of all we use organic methods so no pesticides!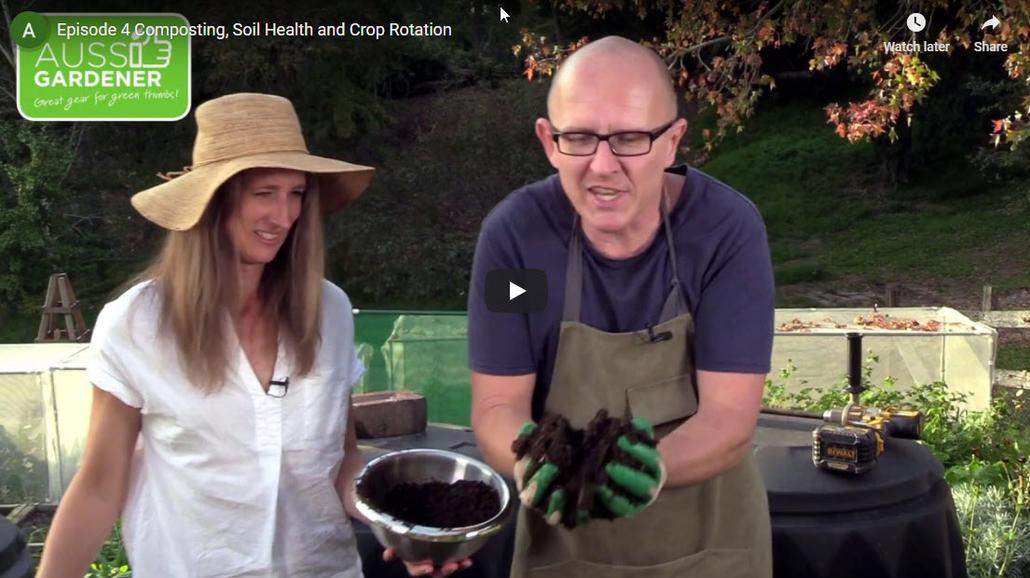 Ep 4: Soil Health and Making Compost
We teach you how to make sure your soil is healthy, and how to turn all your kitchen waste into wonderful rich compost without the smells! 
Is it Really Free?
Yes ! The Veggie Classes are totally free and are designed to teach you the easy way to grow your own veggies at home. Think of how much you spend each week on fruit and veg and imagine that bill sliced in half! 
I've got a Brown Thumb! 

We have plenty of people watching these classes who have never even grown a plant before.  Nobody gets left behind. The classes are taught in a down to earth Aussie style  that anybody can understand. Totally family friendly. Get the kids joining in too. 
I've only got a small backyard
You will be surprised at how much you can grow in a small space.  Fresh herbs, a salad garden, even some fresh potatoes!  All it takes is a willingness to have a go and watch along with our weekly classes.  You can do it! 
"Biting into freshly picked Snow Peas, or plump Cherry Tomatoes and seeing how it grows..
Give that experience to your kids. "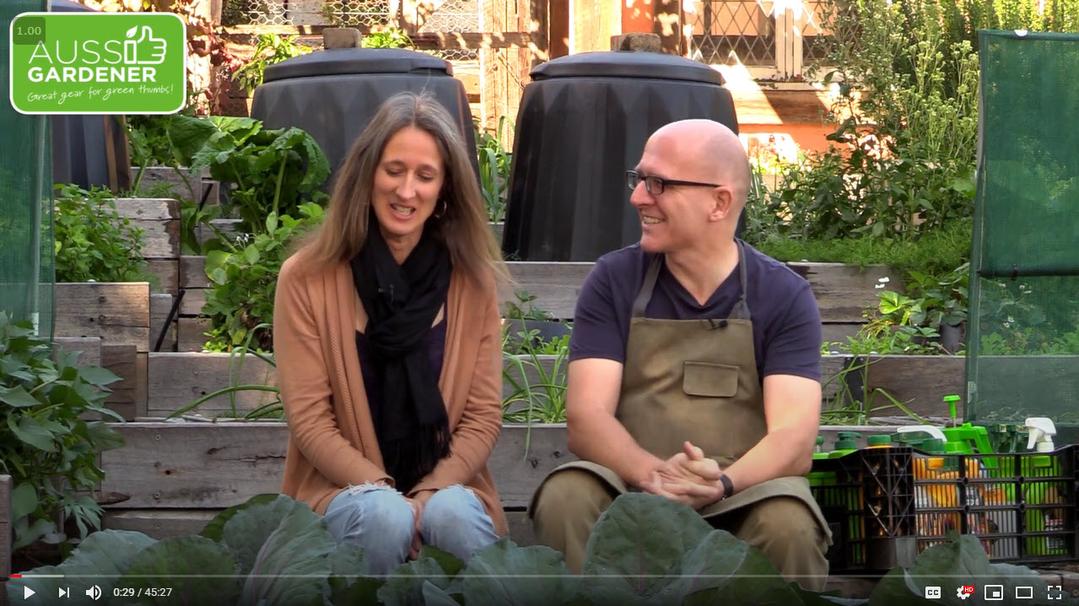 What started out initially just to help people during home isolating, has spread nationwide to become a home grown food revolution with tens of thousands of families  participating and turning their underused backyard space  into productive veggie patches.  

Imagine sending the kids out to pick a fresh summer salad that they have grown, or seeing them be amazed at when seeds sprout out of the ground. It's a great way to get them off the screen time and get some real world fun. 
Families all over Australia are turning their underused backyards into productive veggie patches


(and having fun doing it!)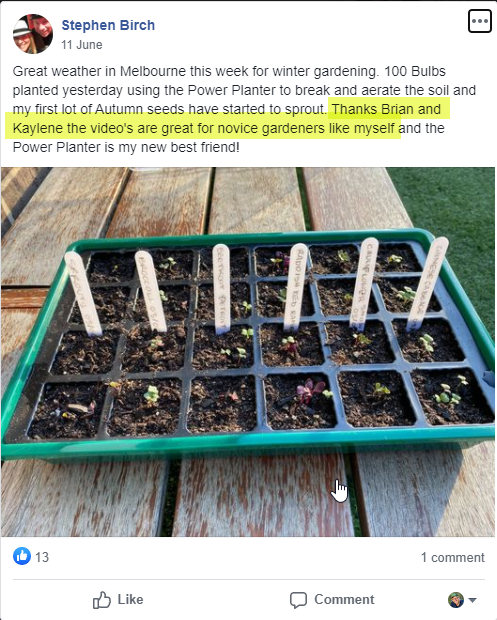 ⭐⭐⭐⭐⭐

Excellent service and all the videos and member feed back is great I think it is giving people a lot of confidence in the garden. I have been garden for years and have had a lot of disappointment with different pest and not doing crop rotation. But this year since joining your group everything is growing really well. Thanks again for your great advice.

Robyn Groves
Daisy Hill, Queensland


⭐⭐⭐⭐⭐

Support the local small guy
We watched their free training videos and then checked out their website. We purchased a bunch of things from them and were super happy with the price, postage and the goods. Thank you Brian and the team. You are doing a great job.
Amy Morrison
Tallebudgera, Queensland

⭐⭐⭐⭐⭐

Great Starter Kit
Aussie Gardener is fantastic! I purchased my veggie starter kit and already have all my seeds germinating. I love the videos that teach me what to do. As soon as I've finished one episode I can't wait for the next.
Niki

"I never thought it would bring me so much joy! "🌸
Daniella Israel