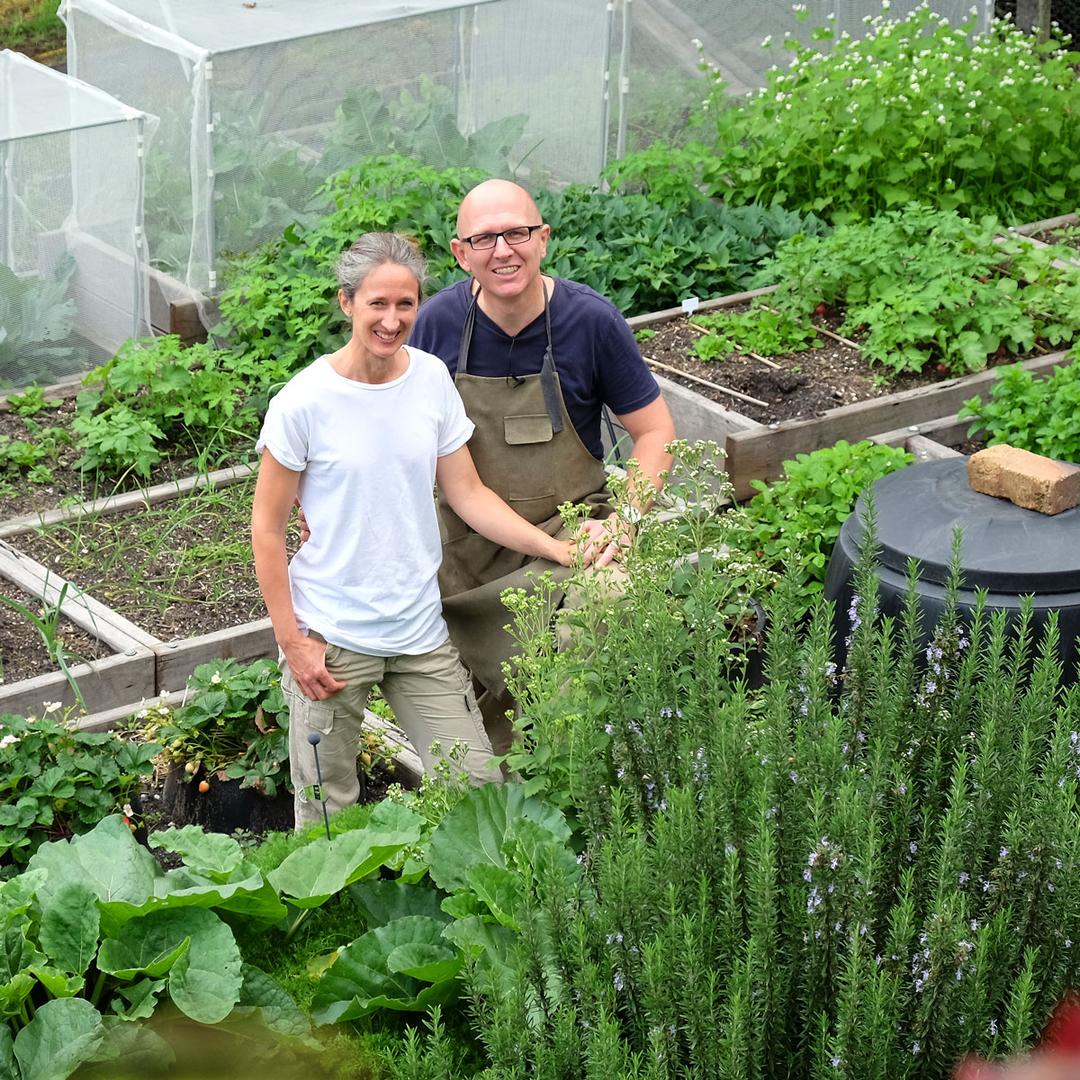 Welcome to Episode 5 of our Veggie Classes!
Today we are going to look back at the progress of our seedlings and learn when is the right time to plant them out and how to prepare the beds ready. We'll be discussing plant spacing, whether to add manure and how  to give your seedlings the best start in their new home. 
Thanks for joining in with all 5 episodes. Your thumbs must be getting greener by the minute! 
We mention amgrow plant starter. This product has been discontinued so now we use a half strength seaweed solution. see below.
Brian and Kaylene :-)
p.s. The Community if the place to be. We have uploaded all of the veggie classes into the courses section so you can access them all in one place. Click the Community link at the top of the website. 
Products mentioned in todays episode.