Who Makes the Power Planters?
Imagine Flying to America... driving for hours through thousands of acres of corn fields and finally coming to the very place where the Power Planters are made. 
It literally felt like we were in the middle of nowhere.  The town is Loda in Illionois USA. That's a couple of hours South of Chicago. 
It was time to meet Wayne, the 90 year old inventor of the Power Planters and hear his story of how it all happened.  I bet he never thought he'd get a visit from a couple of Aussies wanting to say G'day and to thank him for what he pioneered. 

The truth is... his little invention has helped many thousands of people get their love for gardening back again.  I was delighted to be able to meet him and have a chat. 

Enjoy the video! 

Brian :-)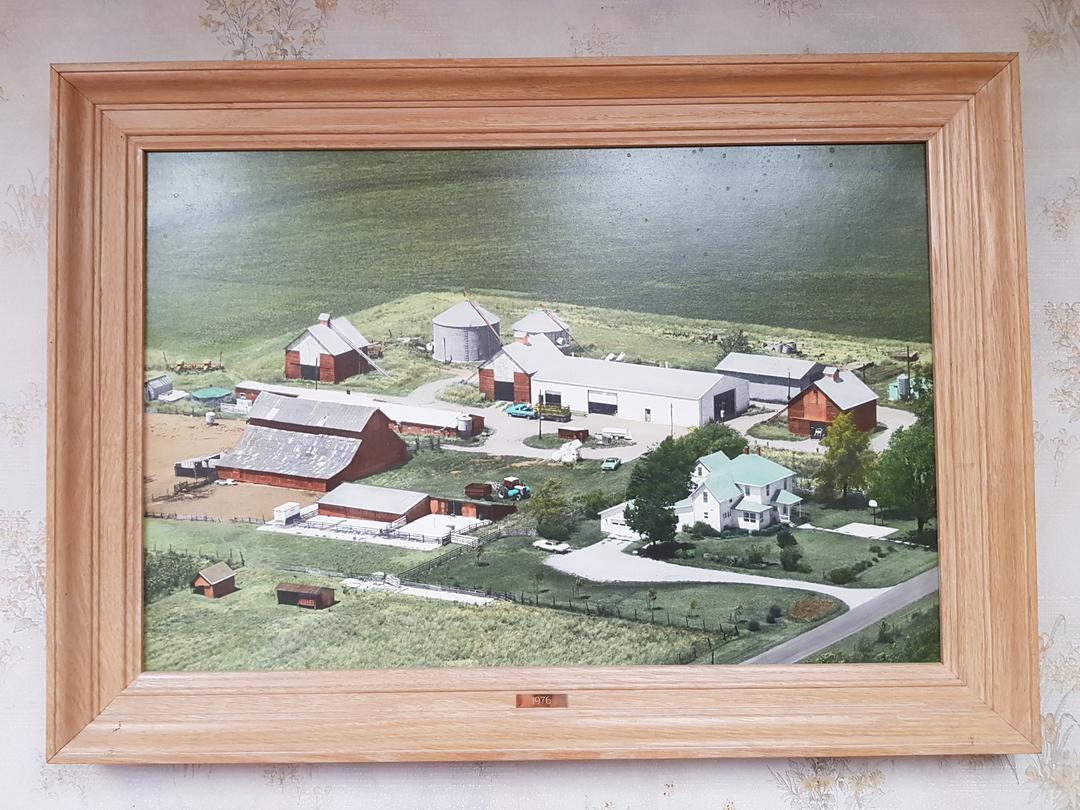 "What a great invention for people like me. It can be very difficult to garden from a wheelchair.
The Power Planter has saved me suffering and a lot of pain
. It's very easy and saves heaps of time...So if a wheelchair bound, one armed lady can use it, anyone can. Best tool in my garden shed"
Jo Morgan - Raceview QLD 4305
Hi Brian , I just wanted to
thank you for the awesome Power Planter Kit
I received a short time ago . Normally I would spend hours in the garden just digging to remove all the weeds in the flower beds , but not anymore . I used the 324H Auger as a cultivating Tool and just moved it across the top 3" inches of soil and just picked up the weeds by hand .
This Tool is brilliant
and I am sure I will find many more ways to make life easier .
Peter Ford - Perth W.A. 6063
WHY IT'S WORTH BUYING
A GENUINE POWER PLANTER
HEAVY DUTY SHAFT
Beware as there is a Chinese one being sold by a major online retailer that has the similar size shaft so it really does look pretty much the same as a genuine Power Planter.
Upon closer inspection, the differences are more obvious.
The welds are thin and inconsistent - not steady streams. It is going to break. 
We cut the 'solid' steel shaft in half and found bubbles in the steel which indicates a low quality steel has been used.  
The cutting tip is too far up the shaft so it wont start digging until you push it very hard into the ground.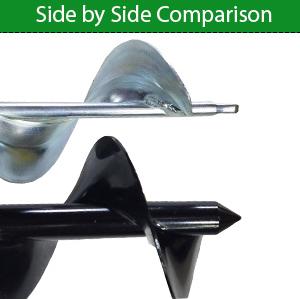 HAND WELDED IN THE USA
The Power Planter design has been perfected over 30 years and is designed to do what it says on the box. No compromises on quality. It wont bend out of shape like the Chinese ones do.
The Niewold family who makes these, takes great pride in their work. The welding is all done by hand and is designed to make the Power Planter last as long as possible. Unlike the Chinese ones which are more of a throw away tool.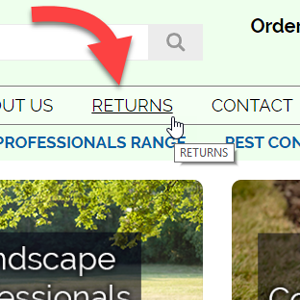 MONEY BACK GUARANTEE
Every Power Planter comes with a genuine 100% Satisfaction Money Back Guarantee. So that means you can return it and get a full refund if you aren't happy for
ANY
reason..
even if the Power Planter has been used, you still get your money back. 

I read the money back guarantees on the Chinese copies- They are a joke. You can only return it if it HASN'T been used so they can resell it to another sucker. Another words.. once you try it out and find it's no good... well you are stuck with it.