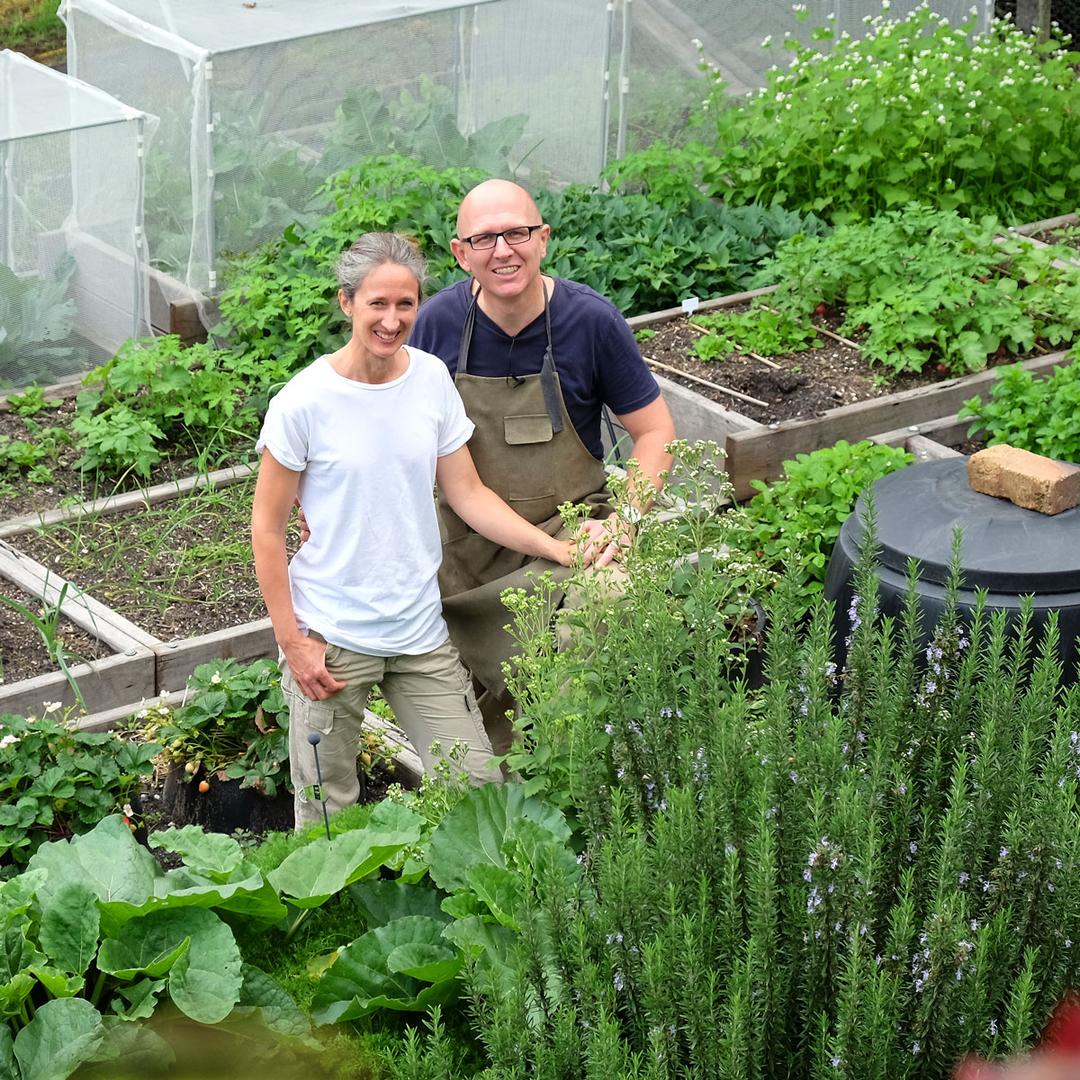 Welcome to Episode 3 of our Veggie Classes!
Today it's all about keeping your plants healthy and stopping the bugs, birds, possums, and rats from eating your food before you do!  It's a big episode where we reveal all the tricks we have learnt to work in our veggie patch. 
Will you join with us to head for 100,000 Aussie Families starting a veggie patch over these coming months and for kids to get their hands in the soil and relearn where their food comes from.  It's an exciting journey and we are blessed to have you join us. 
Send friends www.veggieclasses.com.au  to sign up too. 
In todays class we talk about using white veggie net over galvanised steel frames. We now have a much easier system we have developed called the Pestfree Covers. See below.
Brian and Kaylene :-)
Aussie Gardener Veggie Nursery Kit