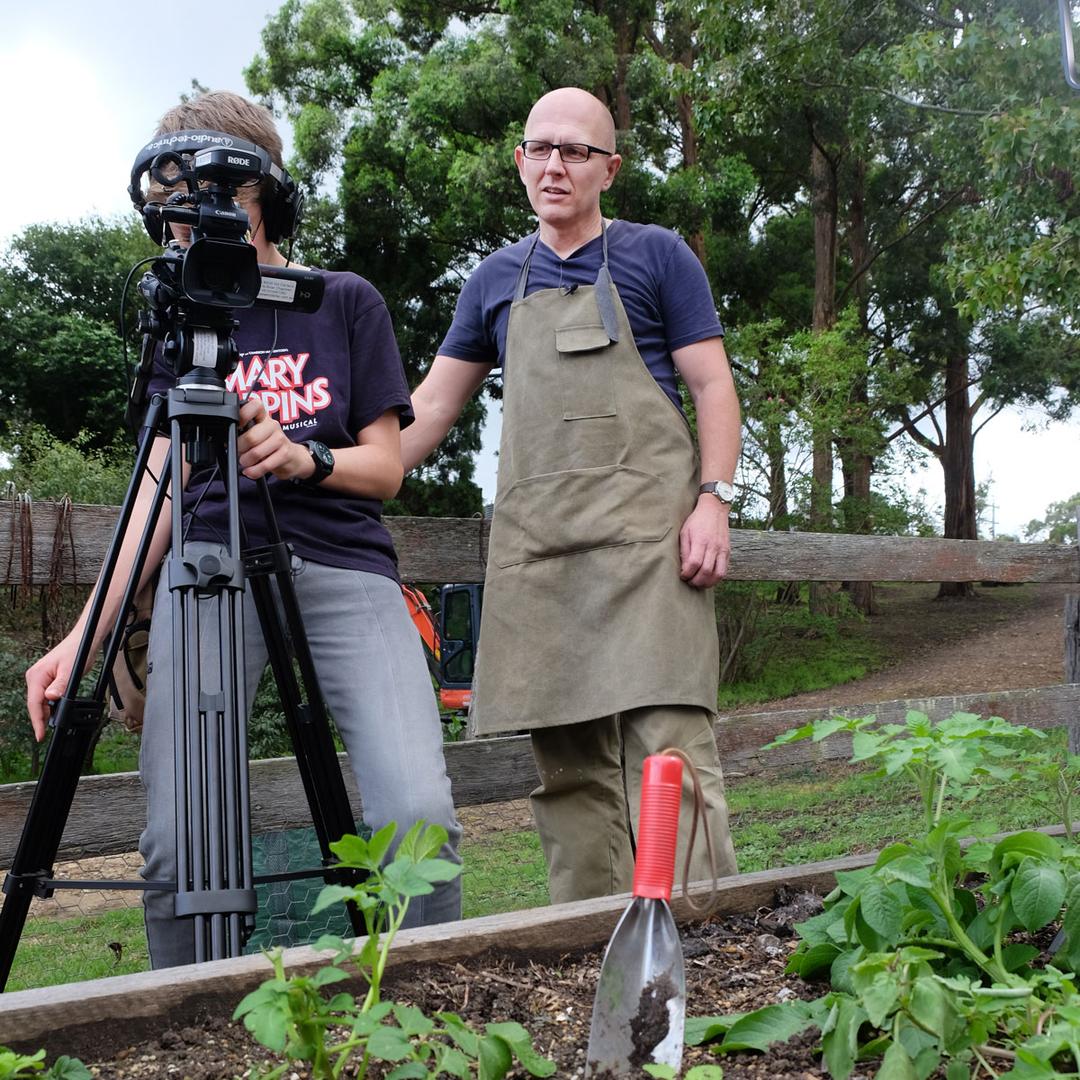 Welcome to Episode 4 of our Veggie Classes!
Composting and Soil Health is the lesson for today. How to turn your kitchen organic waste into rich fertile compost and then use that in your veggie beds to produce an abundant crop. 
Don't be thinking that composting is a smelly business. It's not when you do it right with a few tricks highlighted in this video. 
If you are enjoying this series, so might your friends. Send them to www.veggieclasses.com.au page to join in with the gardening revolution! 
65,000 Aussie Families are watching these veggie growing classes now. 
Brian and Kaylene :-)
p.s. Have you checked out the online community yet? Already thousands of members all helping each other out. You can also watch all the veggie classes in there in the courses section plus lots of other tutorials. Click the Community button at the top of this page. 
Aussie Gardener Veggie Nursery Kit